Welcome to the Year 3 Computing Blog.
Have a look at what our fantastic pupils been up to in their weekly Computing lessons.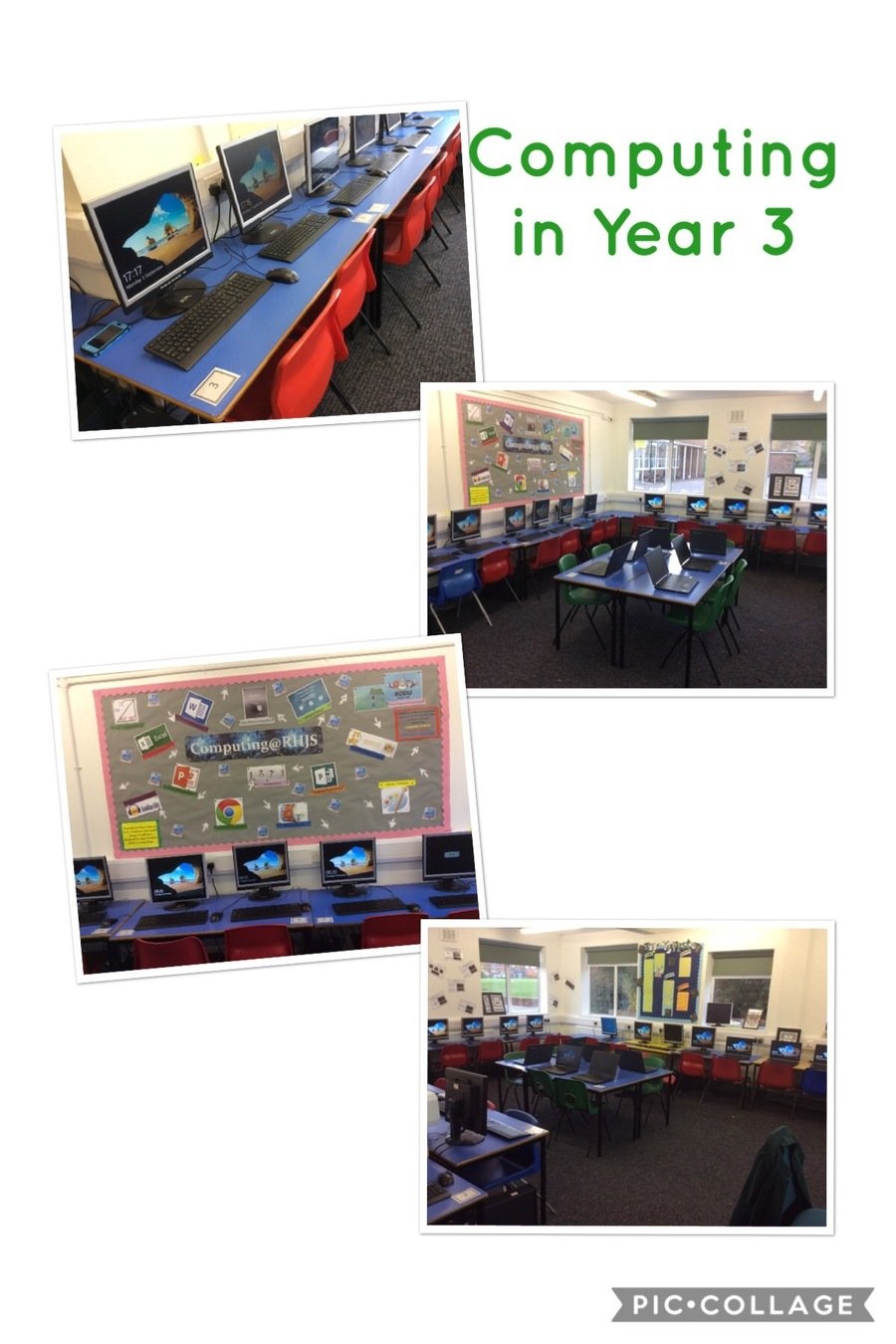 7/11/18
This week in Computing, we discussed organisational features of lists and looked at how to use bullet points and numbered lists in Word Documents. The children were asked to type lists of their favourite chocolate bars. Unsurprisingly, we all felt very hungry by break time!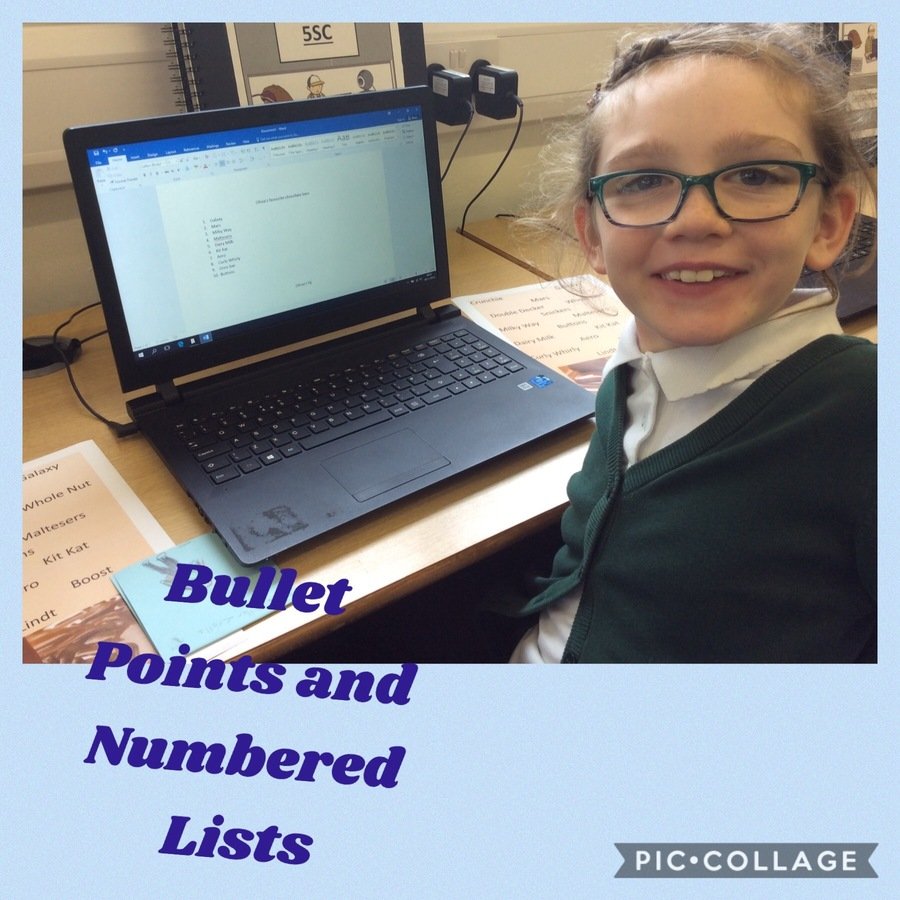 25/10/11
Year 3 can add another computer skill to their ever growing list. Today, the children learnt how to type in different positions in a document using the align tools.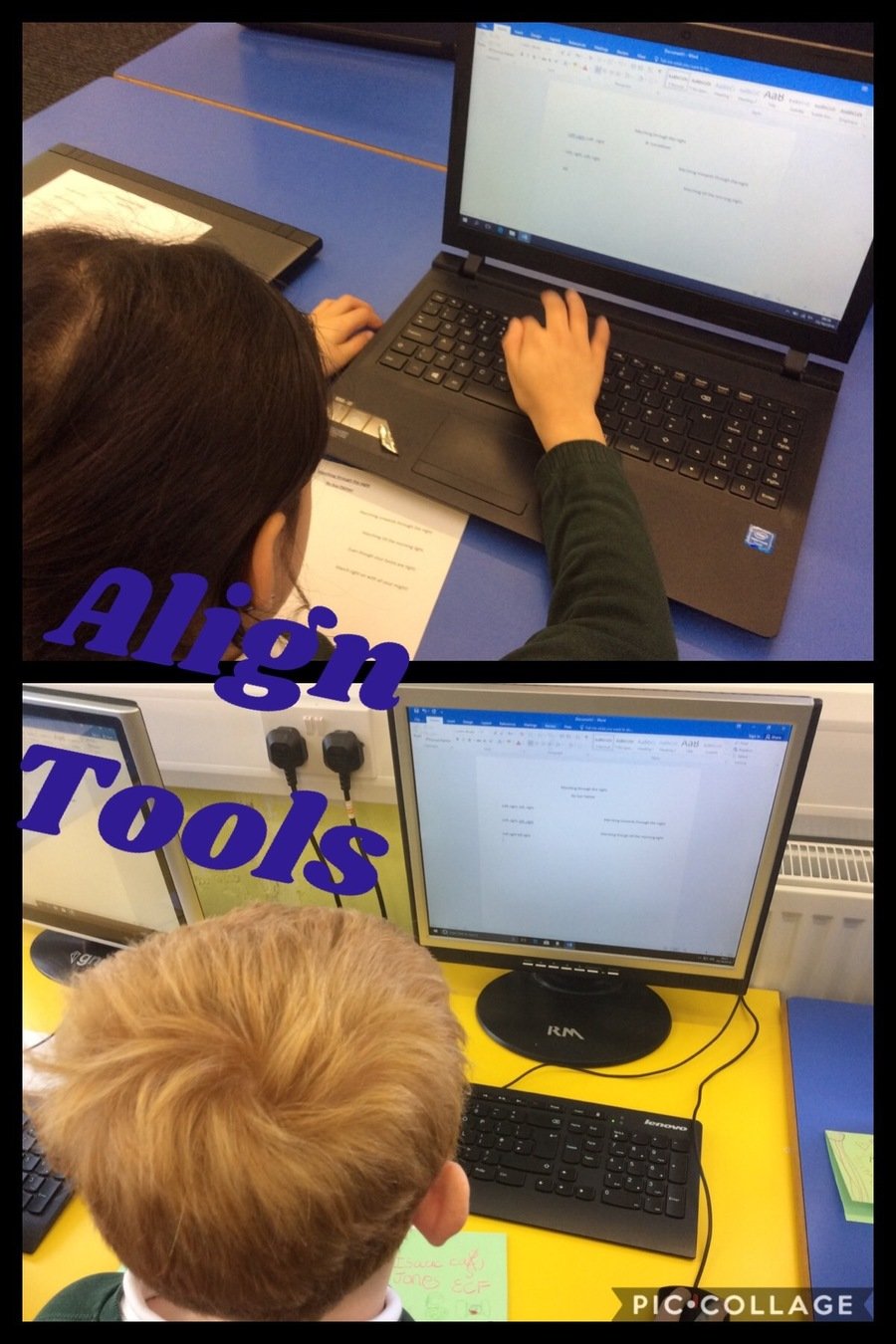 18/10/18
Year 3 had lots of fun this morning changing the colour and style of their typed text.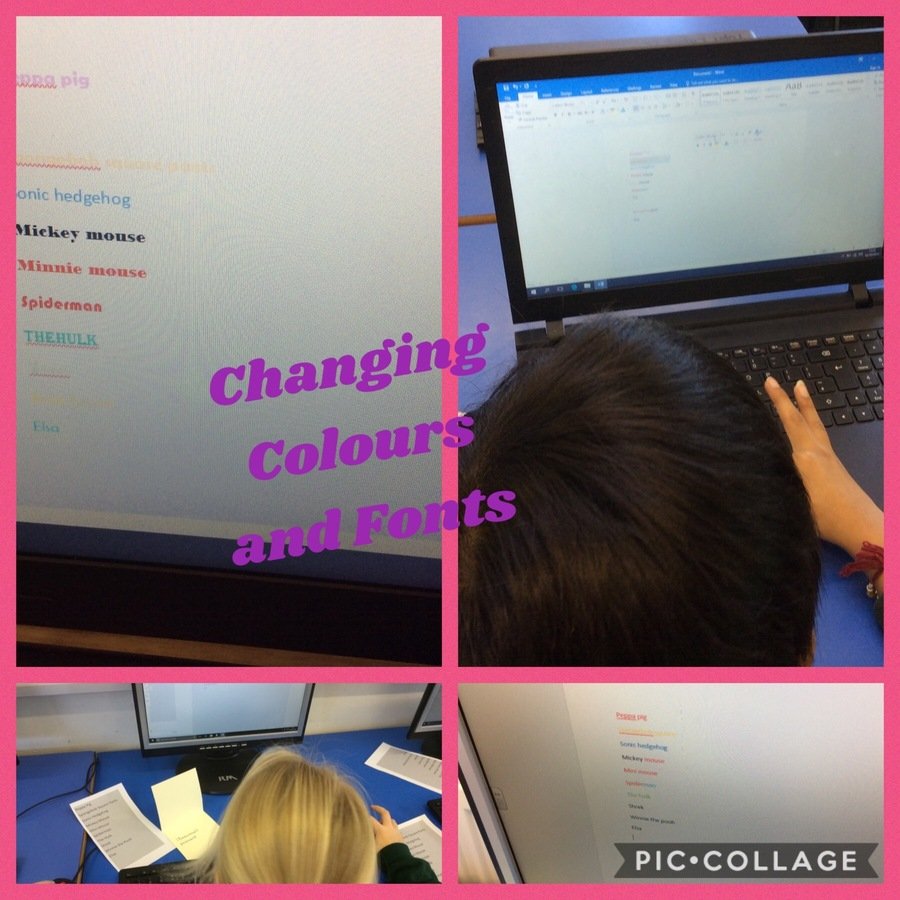 11/10/18
The children in Year 3 have been introduced to Microsoft Word this morning. The children practiced their typing skills and were careful to include capital letters and full stops. The children also saved their work successfully into their own folder on the computer system. Fantastic!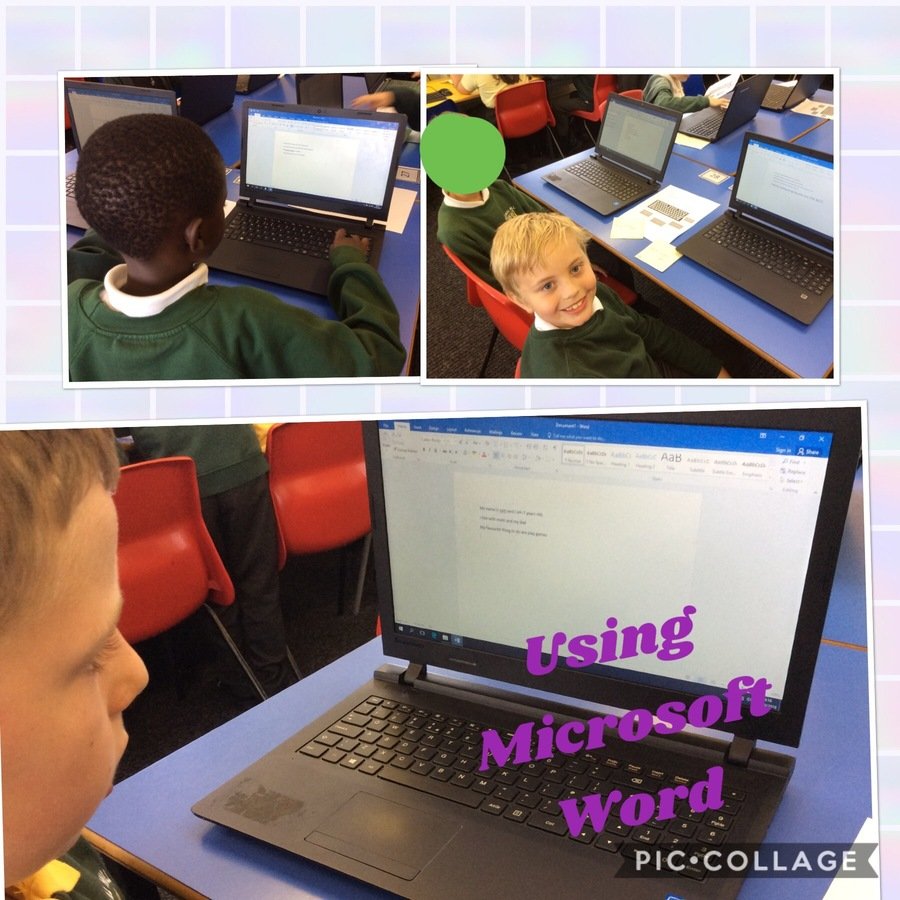 4/10/18
In today's Computing lesson, Year 3 spent some time getting used to their online reading resource 'Bug Club'. The children can now enjoy this resource at home.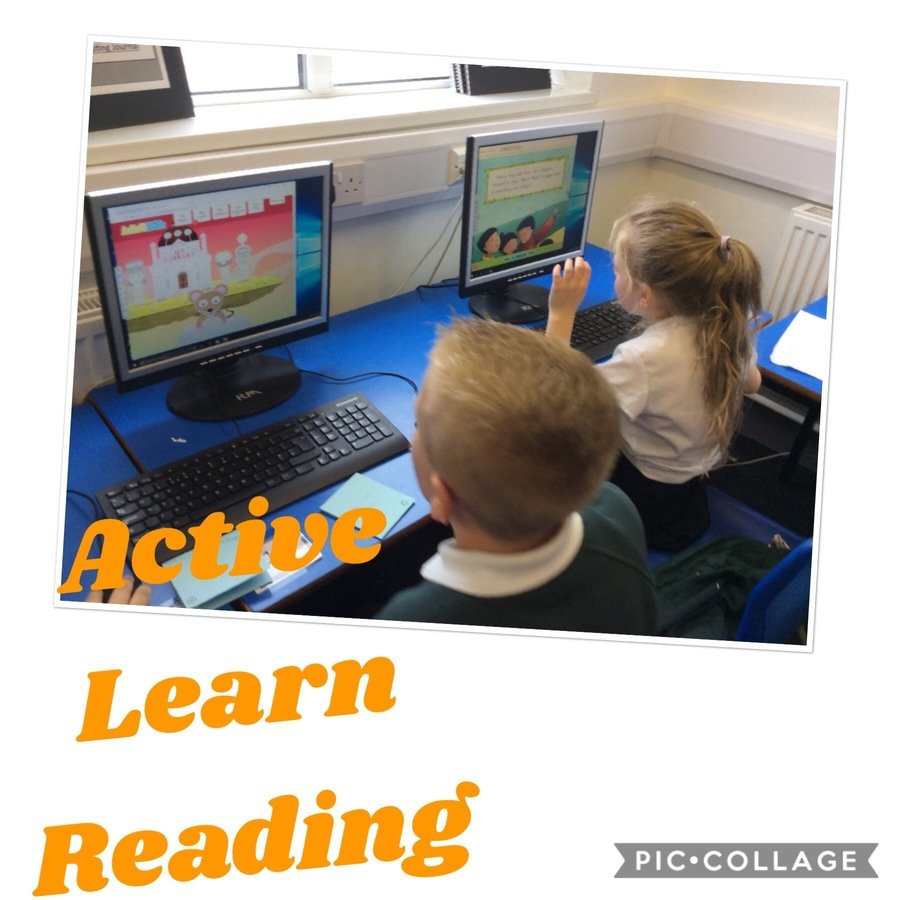 Our newest members of the school are quickly becoming confident with our computers. The Year 3 children can now log on using their own usernames and passwords, open software on the school system and draw simple pictures using Paint. Wow!