Welcome to the Year 5 Computing Blog.
Have a look at what our brilliant Year 5 pupils have been up to in their weekly Computing lessons.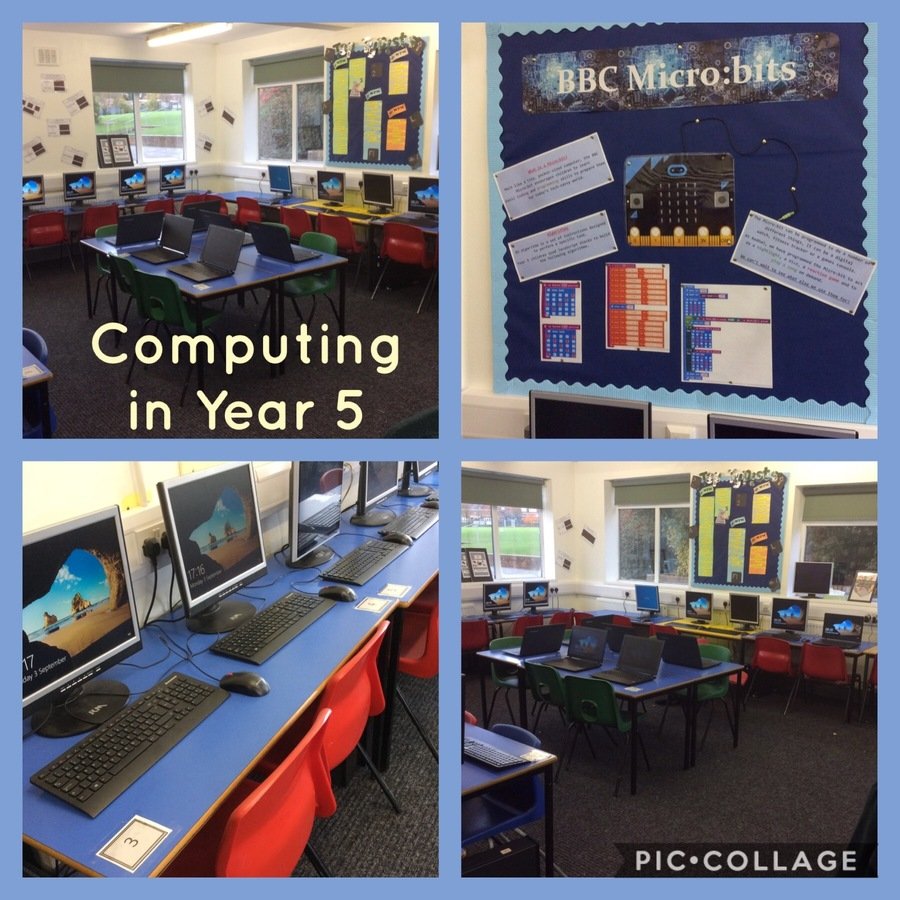 7/11/18
On your marks, get set, go! Year 5 started to create a racing game today using Scratch.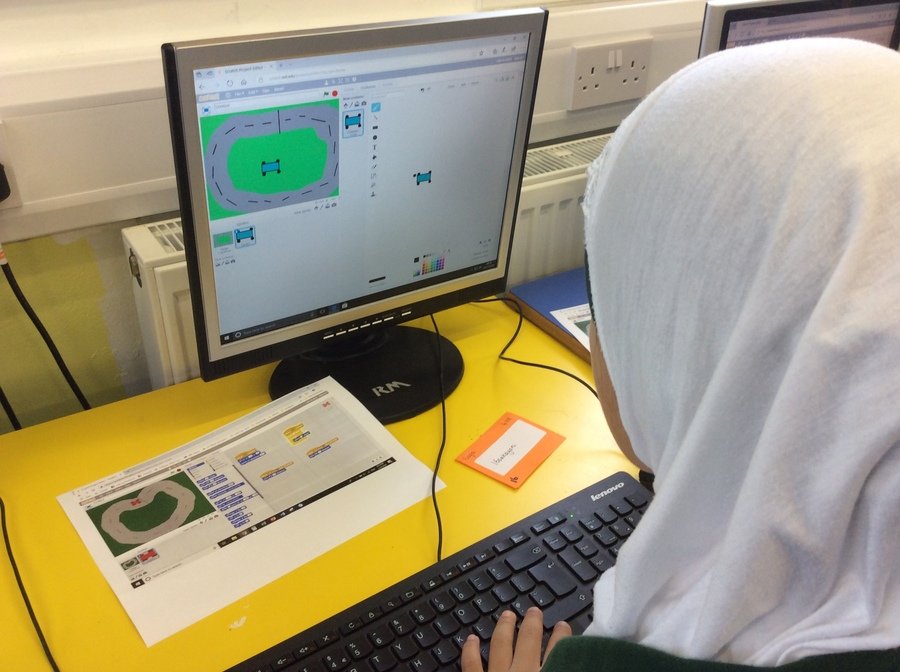 24/10/18
Year 5 are beginning a new topic where they design and program their own computer games using Scratch. Today, the children looked at existing Scratch games and gathered ideas ready for their own creations.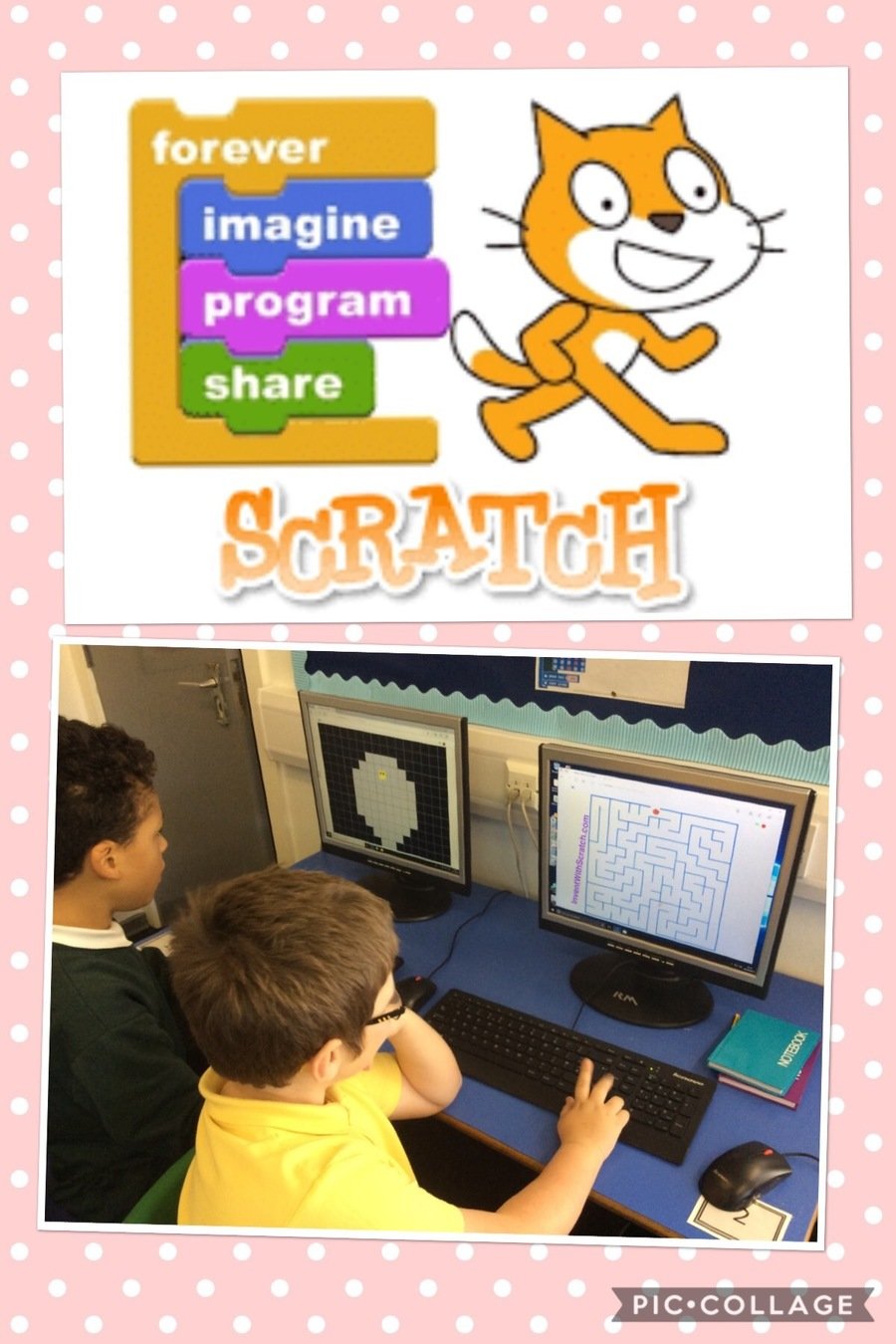 17/10/18
Lightbot is an educational game for learning software programming concepts. Year 5 gave it a whirl today and loved it!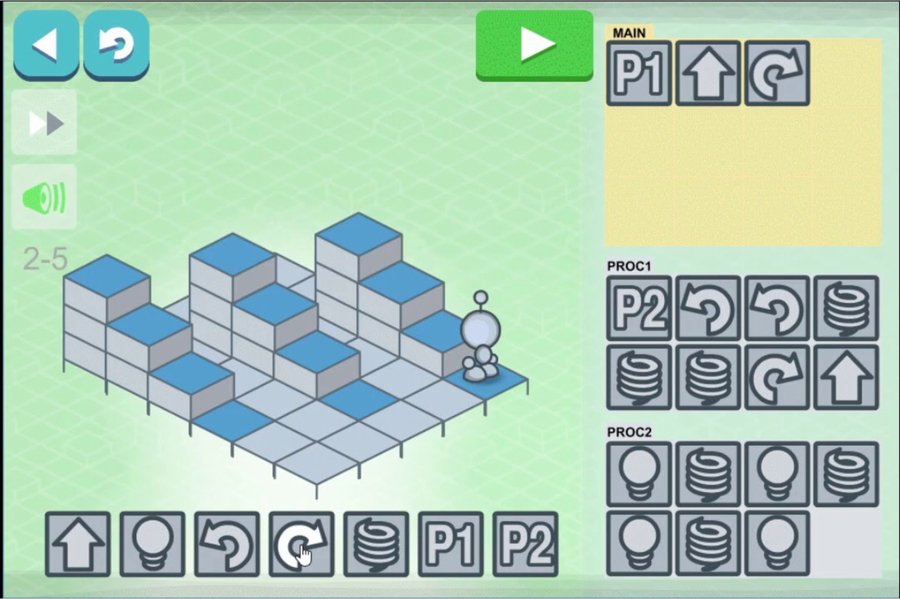 10/10/18
Year 5 have been engrossed with their class reading book 'Skellig'. In their Computer time this week, the children made movie trailers for the book, which included visual effects and music.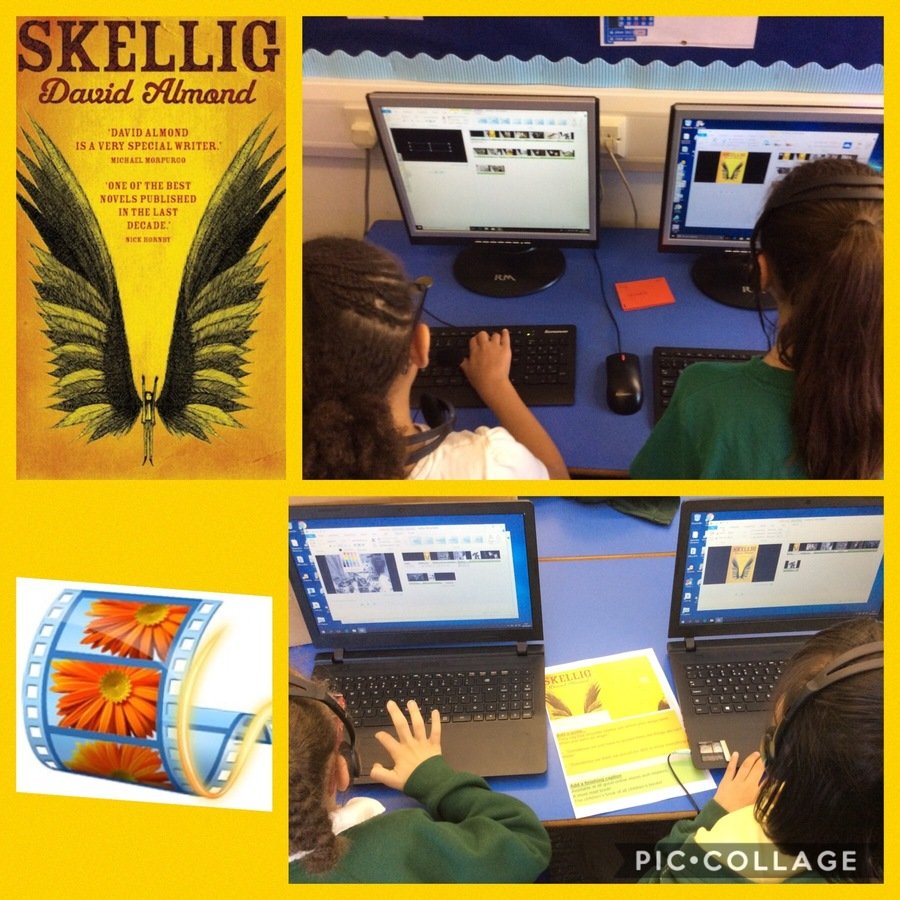 How many words per minute can you type? Year 5 have been enjoying using the speed builder test on Kaz Type to find out their wpm score.
26/9/18
What an exciting start to our Computing lessons this year!
Year 5 have been enjoying trying out their new typing software in the new ICT suite.