Welcome to the Year 6 Computing Blog.
Have a look at what our brilliant Year 6 pupils have been up to in their weekly Computing lessons.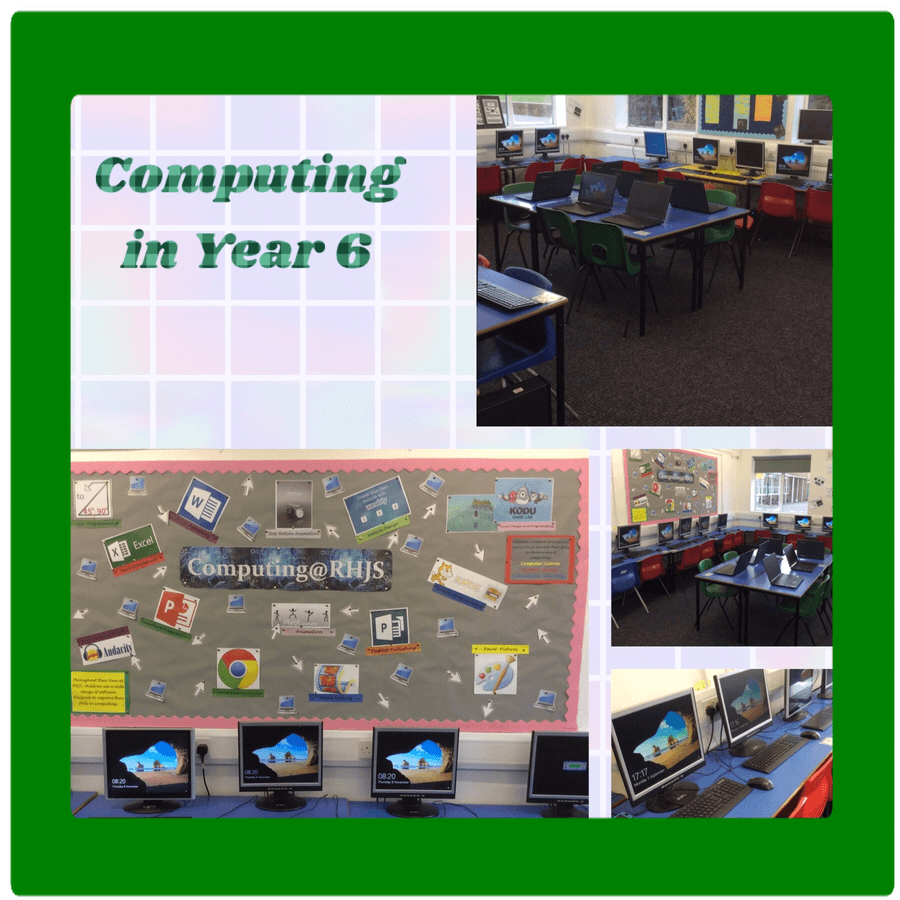 8/11/18
Year 6 created some fantastic, organised spreadsheets today. The children found totals and averages of and then sorted and ordered their data. Brilliant!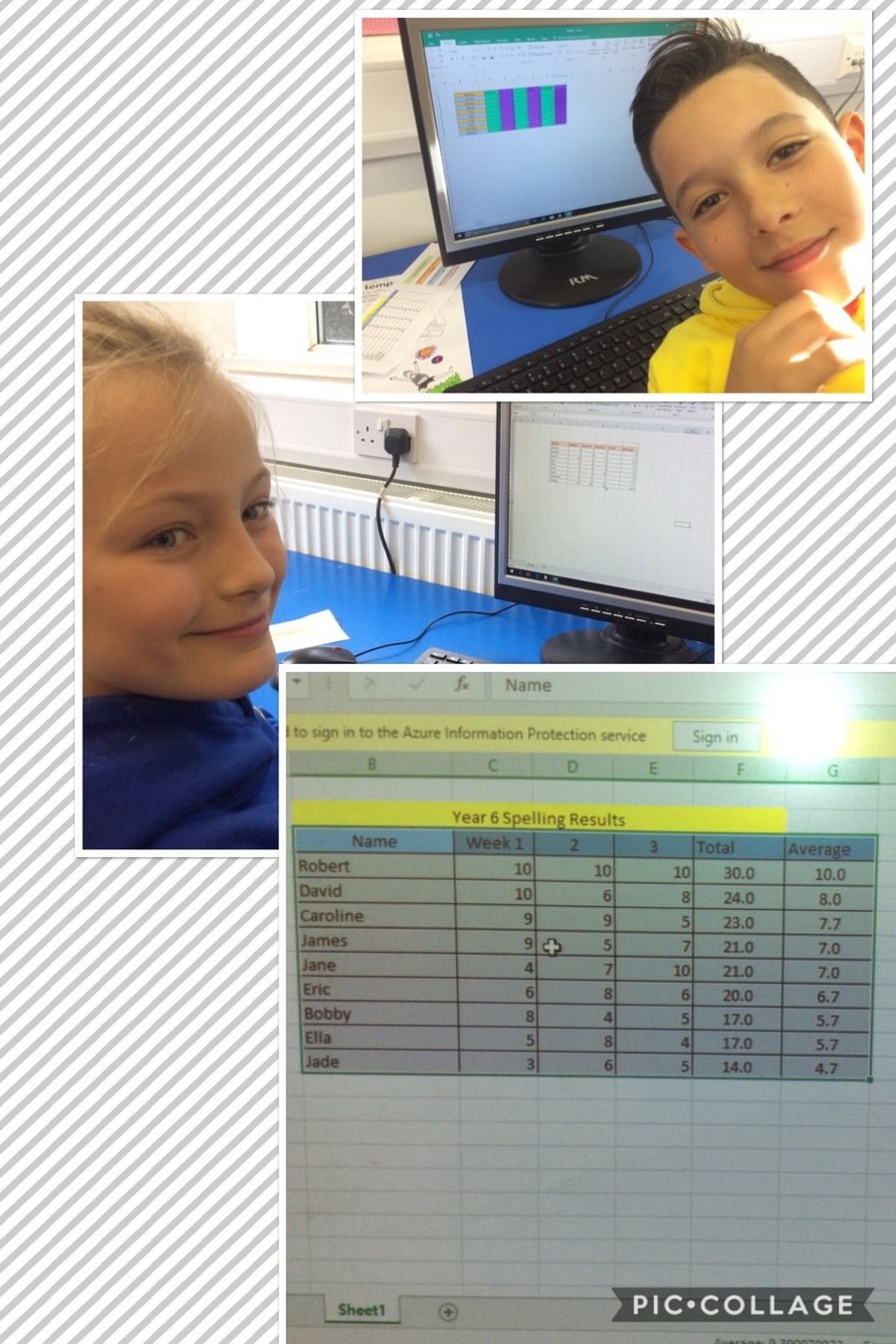 18/10/18
As part of a whole school sleep project, Year 6 used spreadsheets to present their own sleep data. Within these they inserted charts and tables.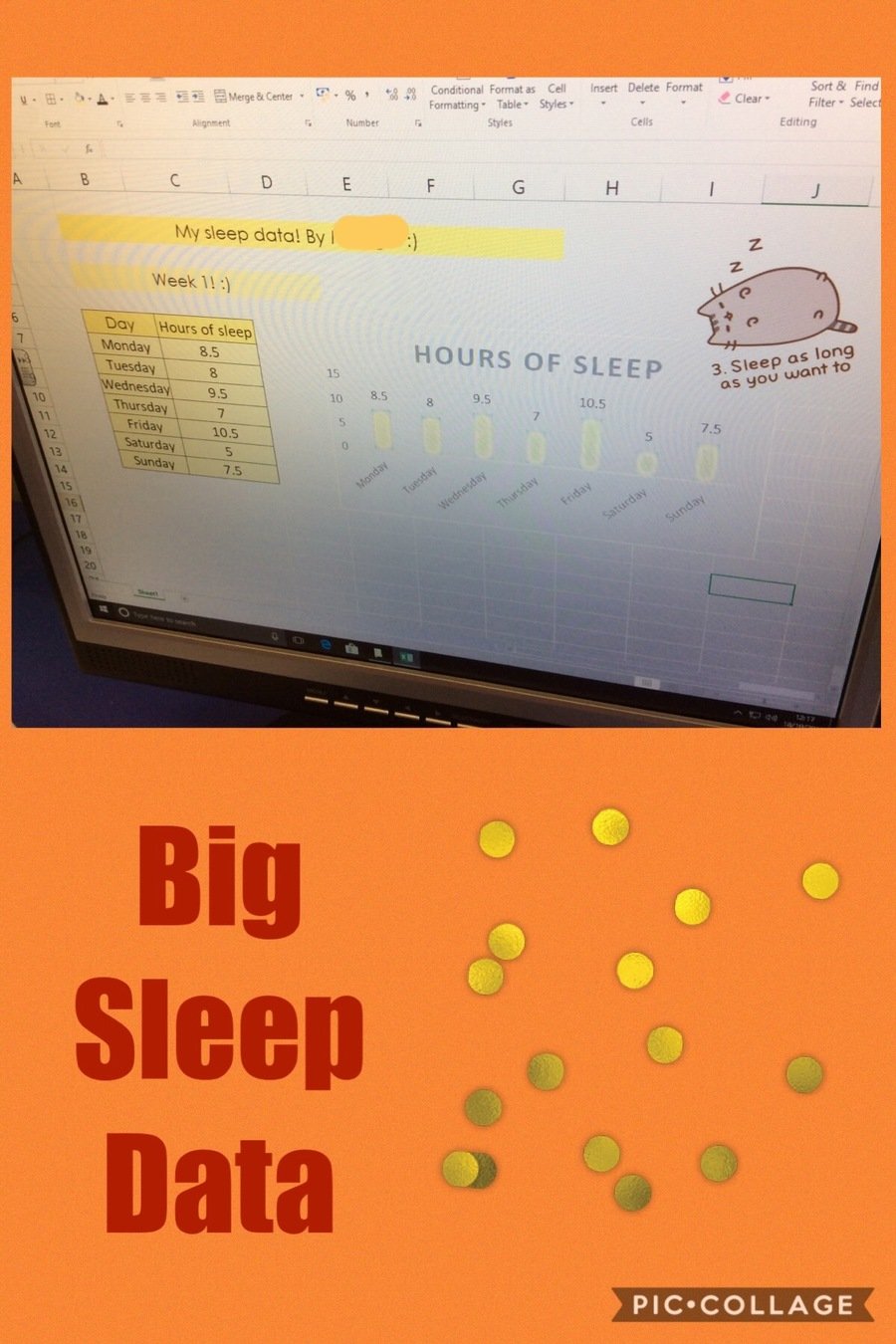 Year 6 love Lightbot!
Lightbot is a programming game designed to practise computational thinking and command sequences. Year 6 pupils have been spending short bursts of time in their Computing lessons on Lightbot to keep their programming skills tip top!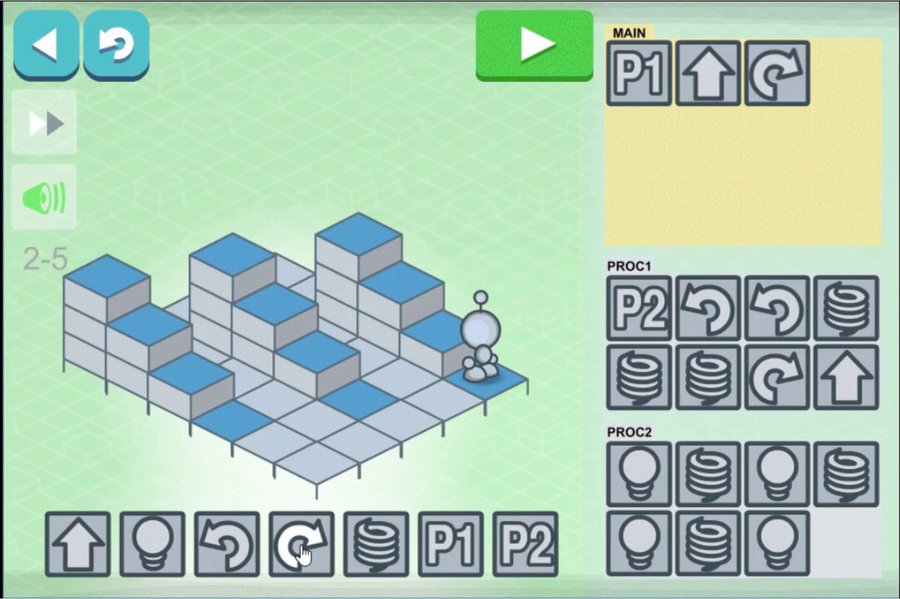 11/10/18
This afternoon, Year 6 pupils created formulas to add, subtract, multiply and divide using Excel. The children loved the fact they could complete one calculation and then apply this formula to a whole column of values.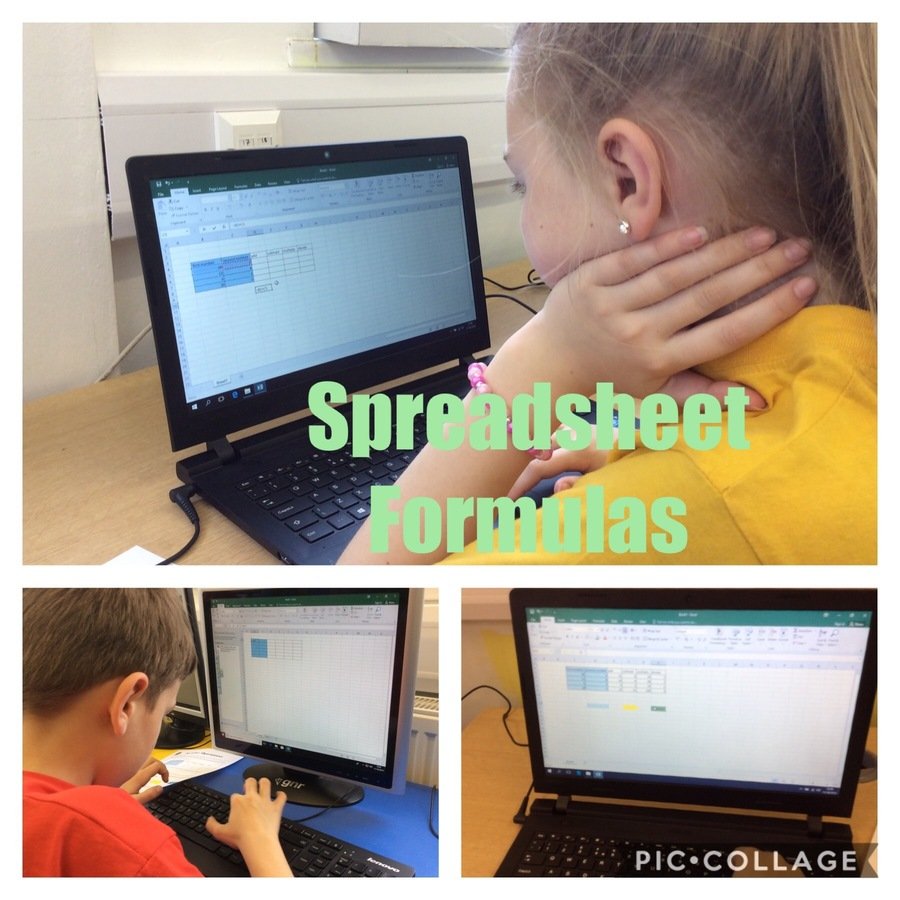 4/10/18
Today, Year 6 pupils were introduced to Microsoft Excel. The children learnt that all cells in a spreadsheet have a cell reference and entered data to their first sheet.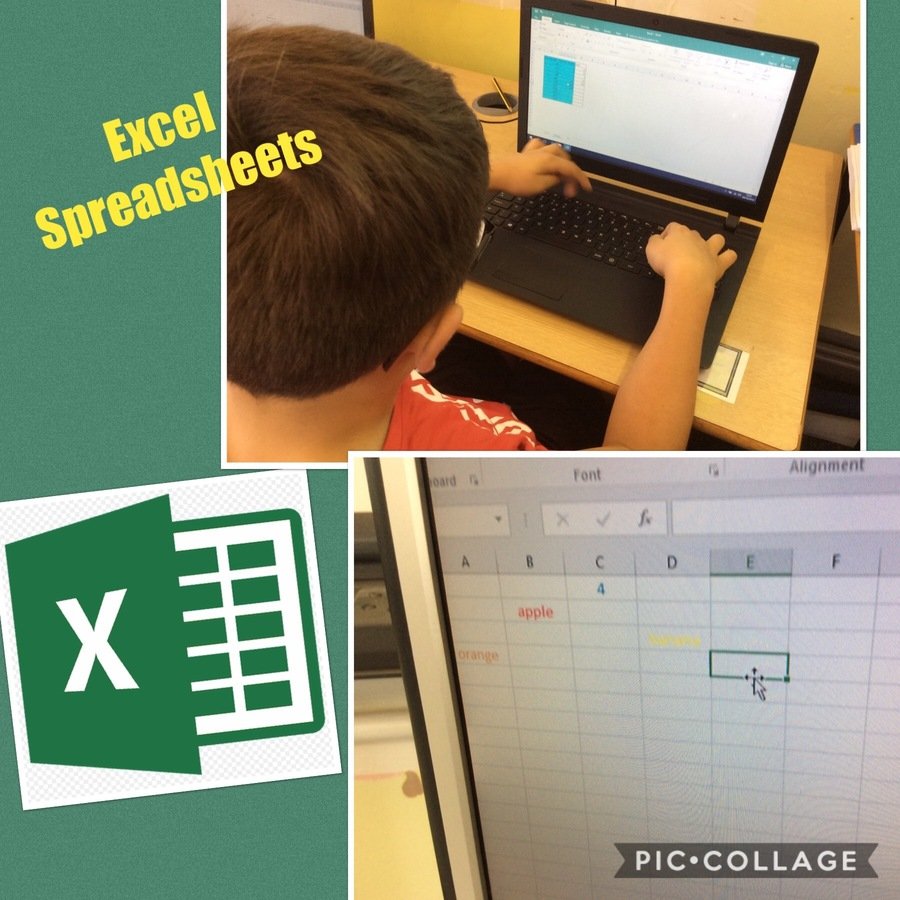 20/9/18
Over the past few weeks, our Year 6 pupils have been getting used to some new software in the new computer suite. Children have been practising their typing skills using Kaz Type which they can access at school and at home. The Speedbuilder test has been particularly popular, giving children an instant word per minute score.