Welcome to the Year 4 Computing Blog.
Have a look at what our wonderful Year 4 children have been up to in their weekly Computing lessons.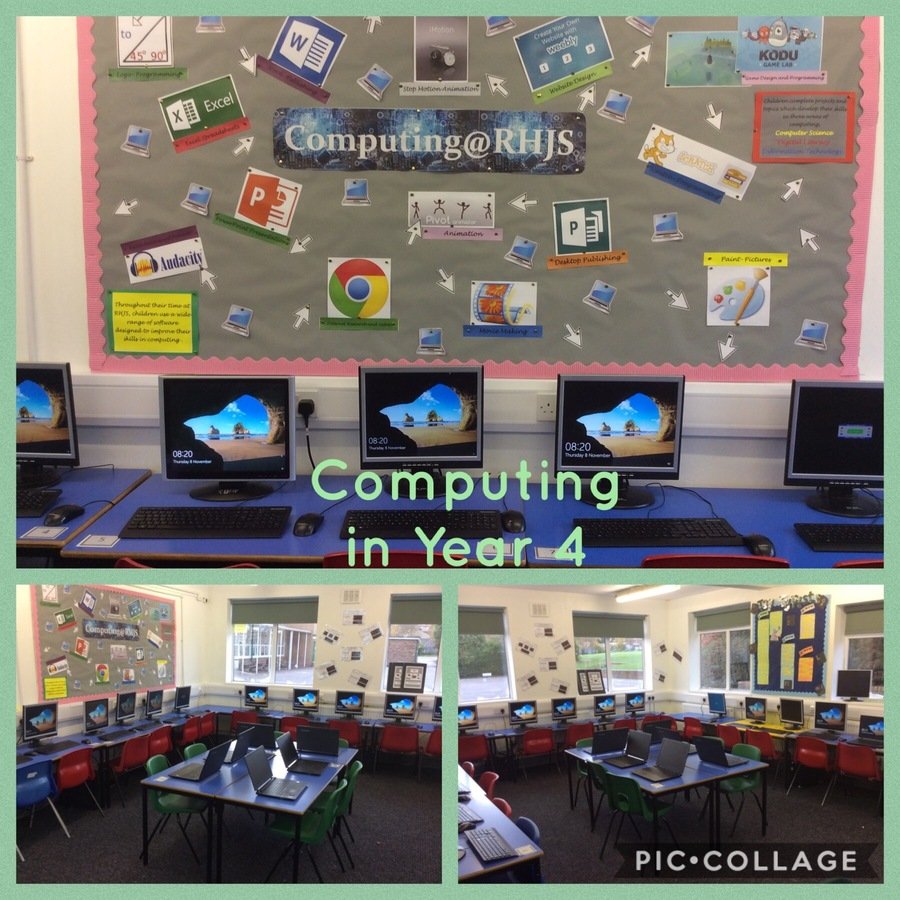 6/11/19
The children at Rednal frequently access typing courses and try to improve their typing speed and accuracy. Today, Year 4 had a typing focus lesson and many children improved their word per minute scores. Keep going Year 4!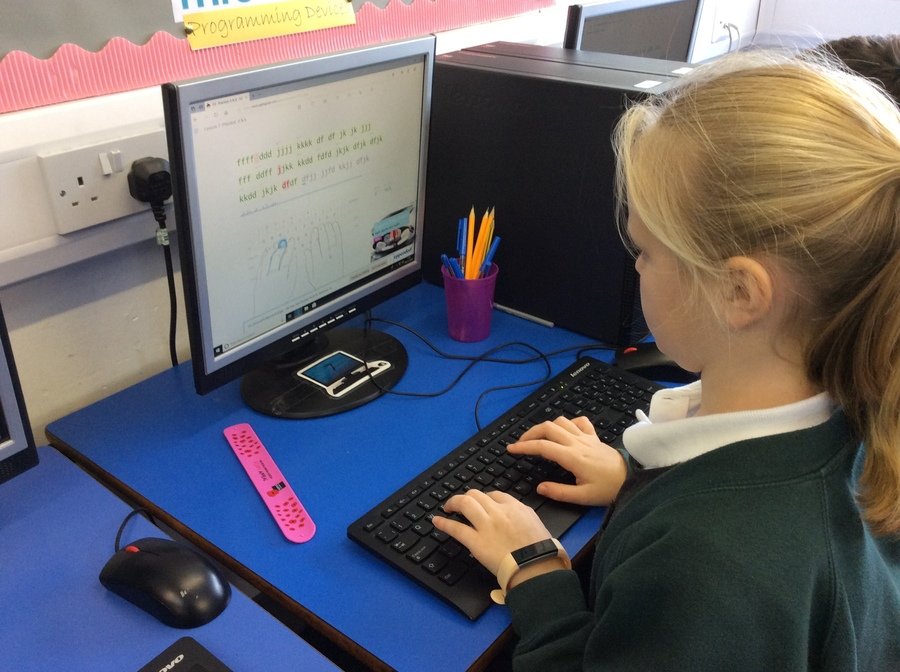 23/10/19
Year 4 enjoyed creating their final Roman animations today. The children imported backgrounds, sprites and figures in their Roman scene. The children created excellent gladiator battles, bustling roman towns and chariot races among other ideas.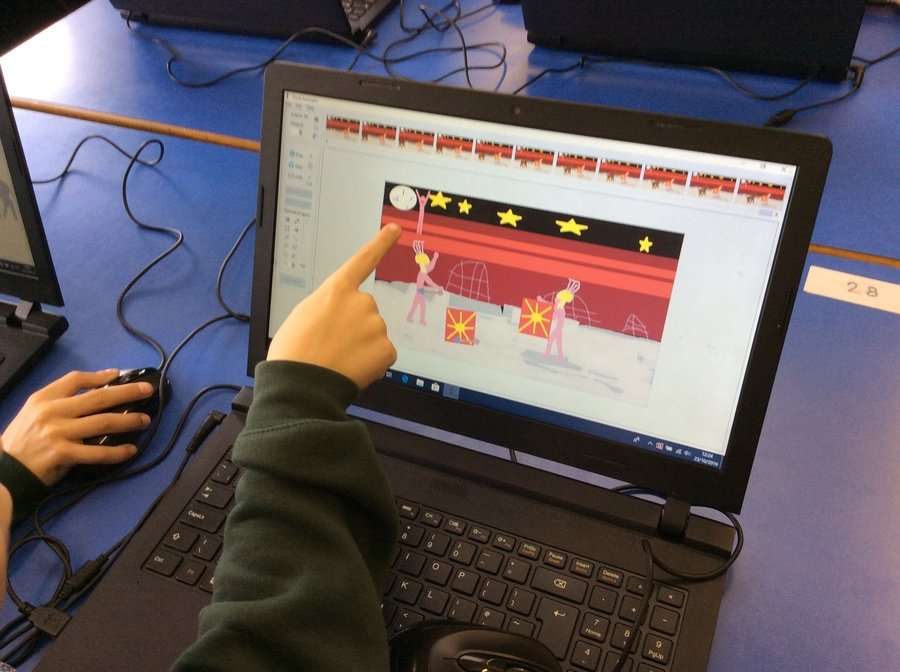 16/10/19
Year 4 have started topic linked animations. This week, children created a background for their roman animation. There were some wonderful ideas, ranging from chariot races to roman town scenes.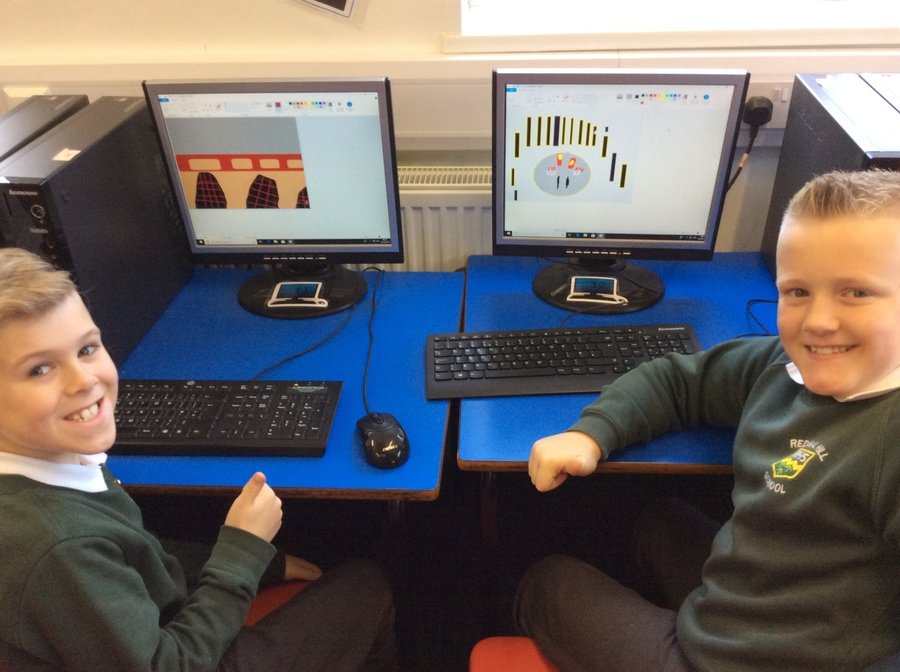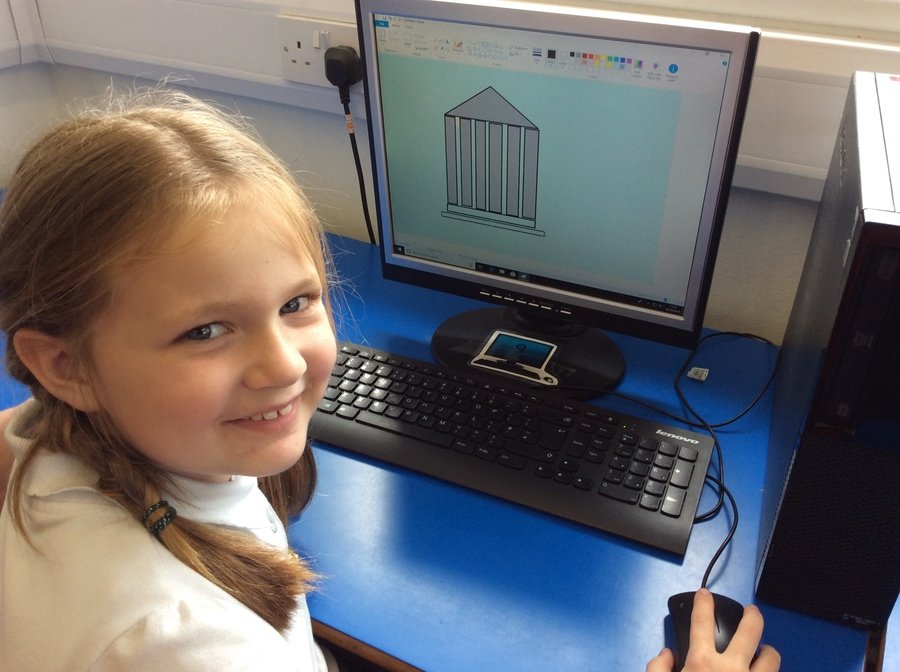 9/10/19
Pupils in year 4 have continued to develop their animation skills over the past few weeks. Children can now import different figures to animate and insert their own backgrounds behind their animations.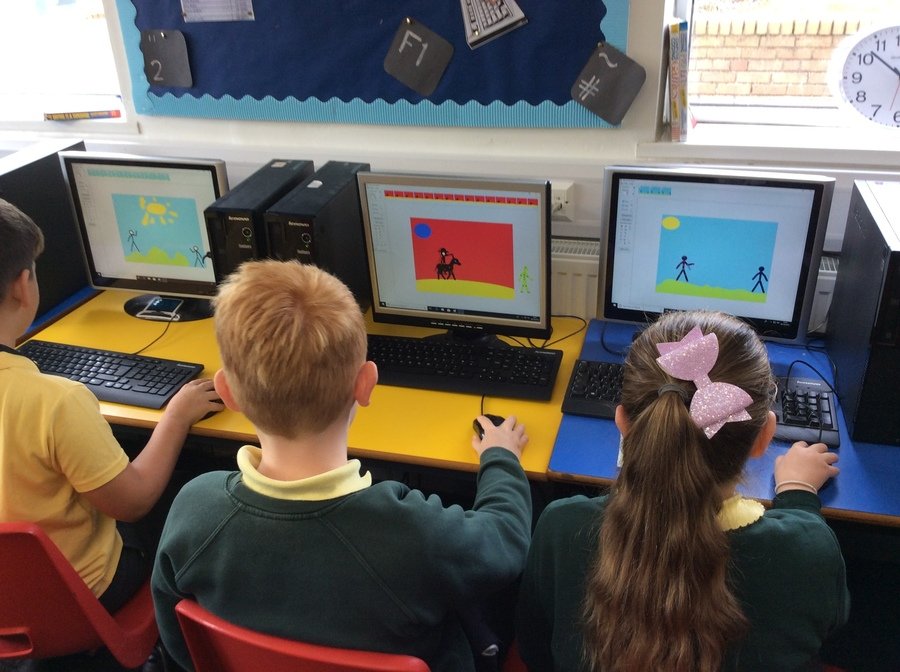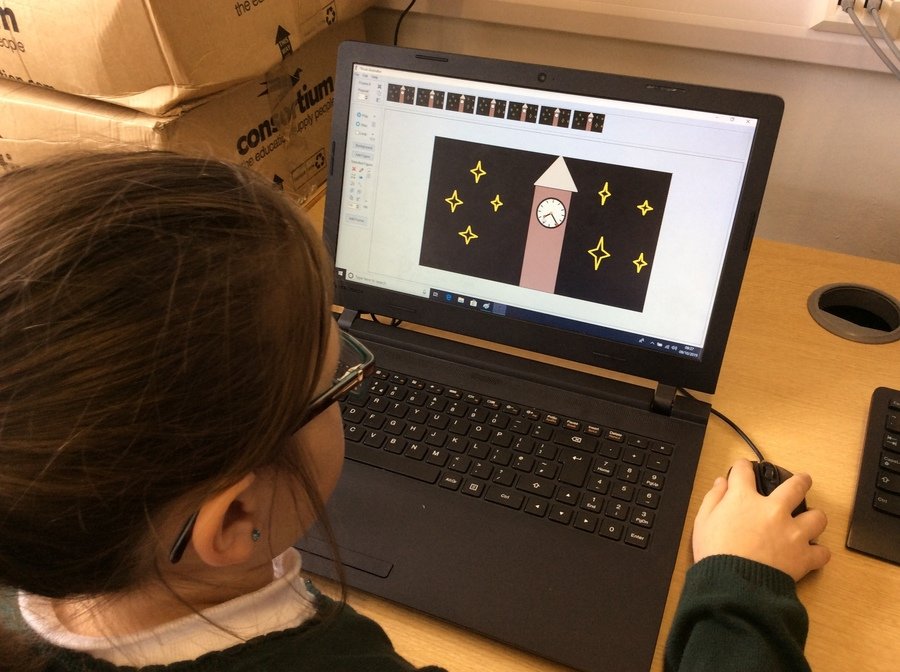 18/9/19
Year 4 have been enjoying using Pivot Animator to create a simple animations. Today, the children added linked frames to create a smooth animation of a stick man waving. They got to grips with the software very quickly!