Welcome to the Year 5 Computing Blog.
Have a look at what our brilliant Year 5 pupils have been up to in their weekly Computing lessons.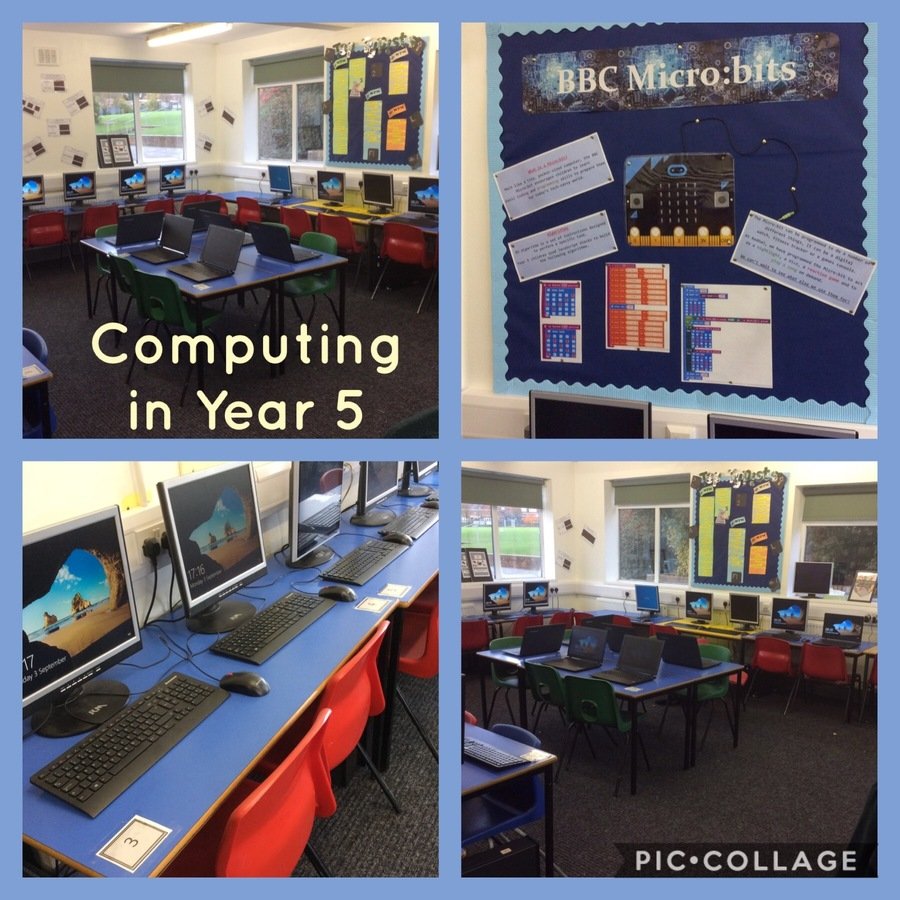 3/7/19
This week, Year 5 pupils looked at ways of using information gathered from the internet. The children used screenshots and copied information to create a topic website page.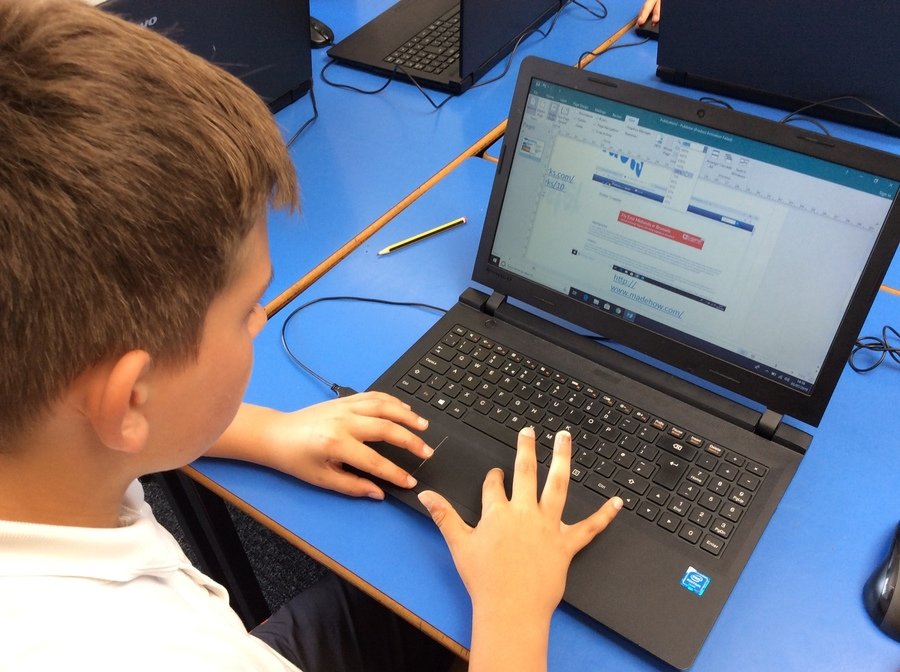 26/6/19
For the final few weeks of this term, Year 5 will be practising their internet research skills. This week, children used keywords to search for answers to questions. The children also looked at adding additional words to their searches to filter pages further, ensuring the results were the most suitable for their age range.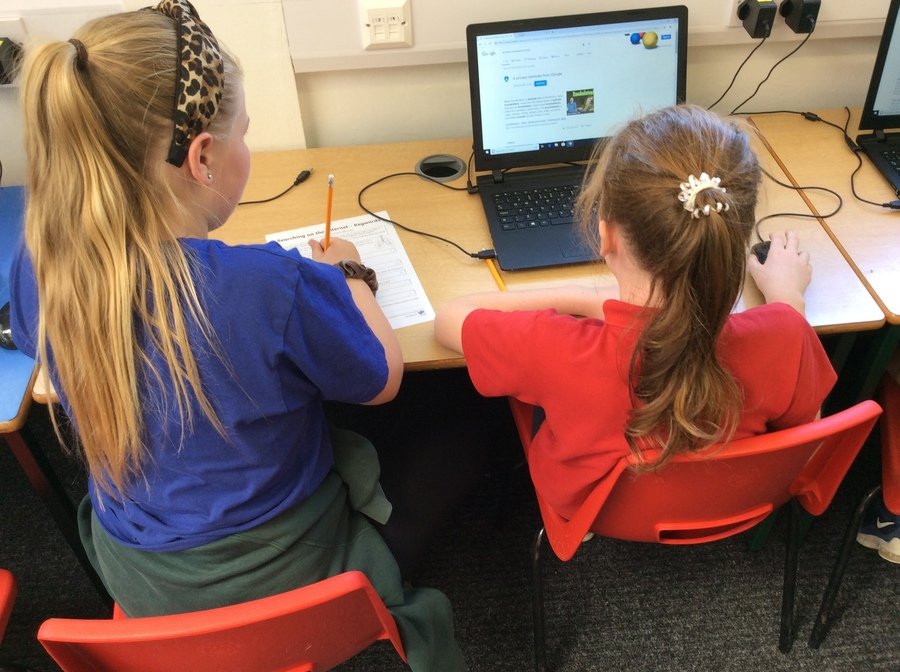 19/6/19
Today, Year 5 children became radio presenters. The children used their scripts and put on their best voices to record their school radio podcasts.
12/6/19
This afternoon, Year 5 created a podcast script for a school radio station. They will be recording using Audacity next week.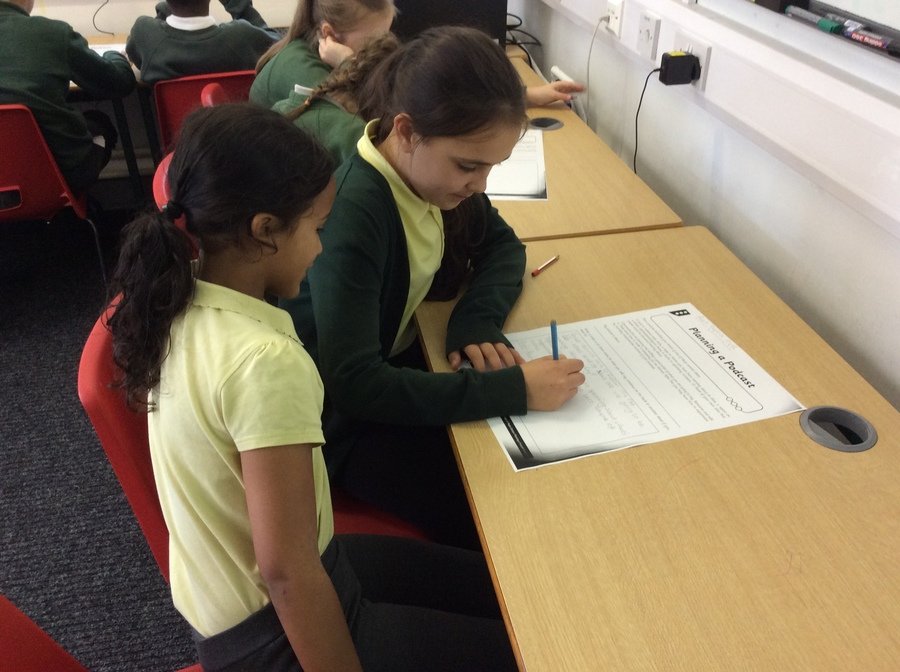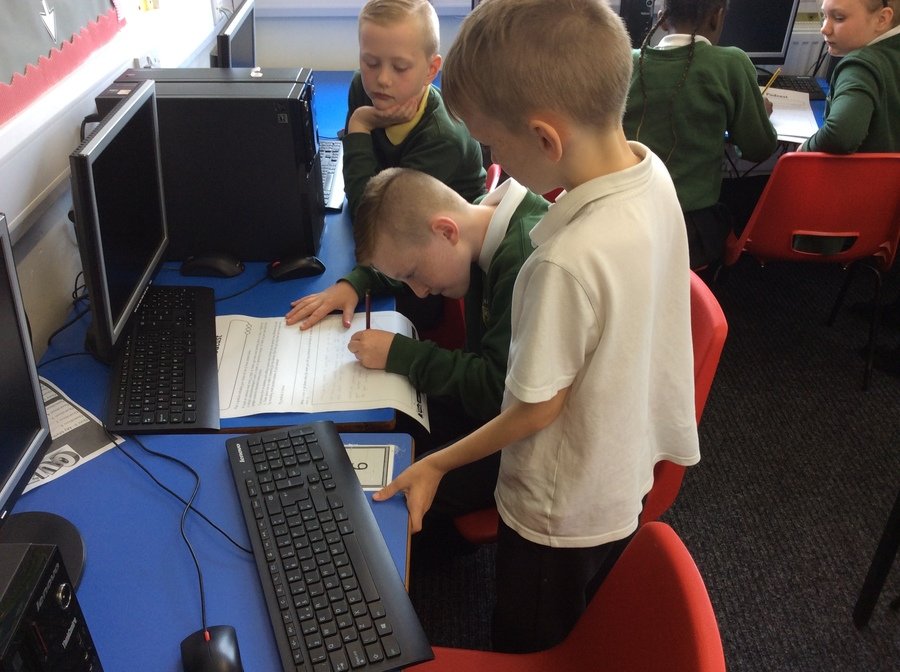 22/5/19
Wellbeing Week
Year 5 researched calming techniques today using part of their computer time. The picture below demonstrates that lots of these strategies were effective.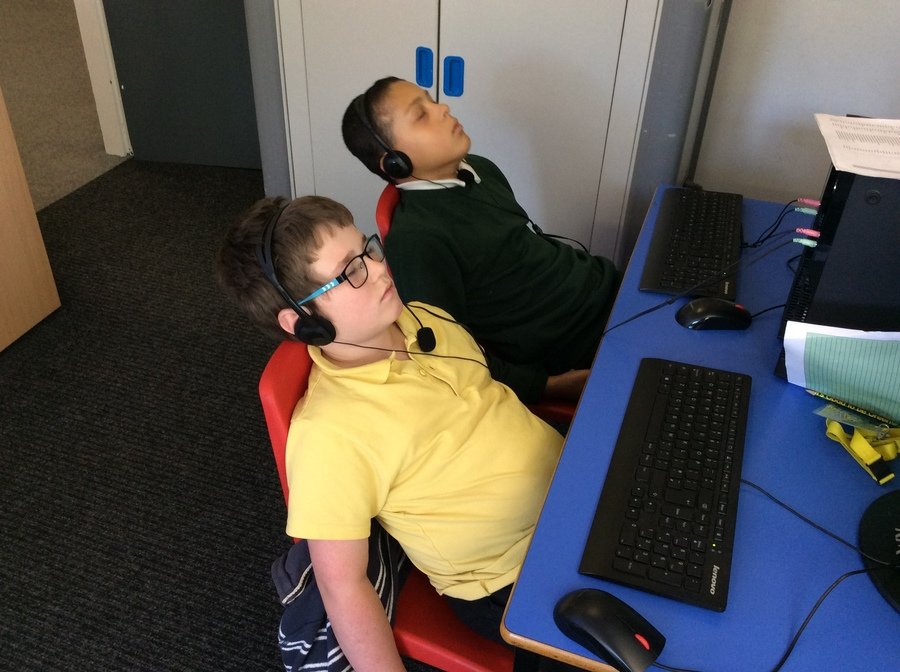 17/5/19
Well done to our Year 5 pupils for setting up a new club! Topic Research Club now runs on a Thursday lunchtime, where children are welcome to come and use the iPads to find out anything related to their current class topic. Lots of Year 5's attending the club today.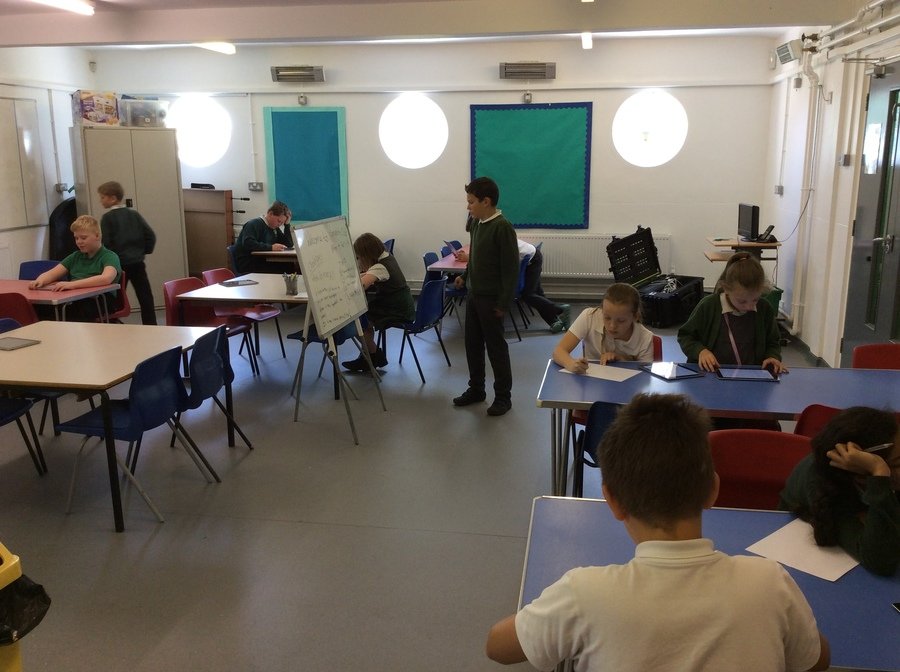 8/5/19
Year 5 had lots of fun recording their own radio jingle today. Pupils listened to some existing jingles and then used Audacity to import background music and record a vocal recording over it.
1/5/19
Today, Year 5 started their new audio recording topic 'Radio Stations'. The children will be using Audacity over the next few weeks building up to recording a podcast.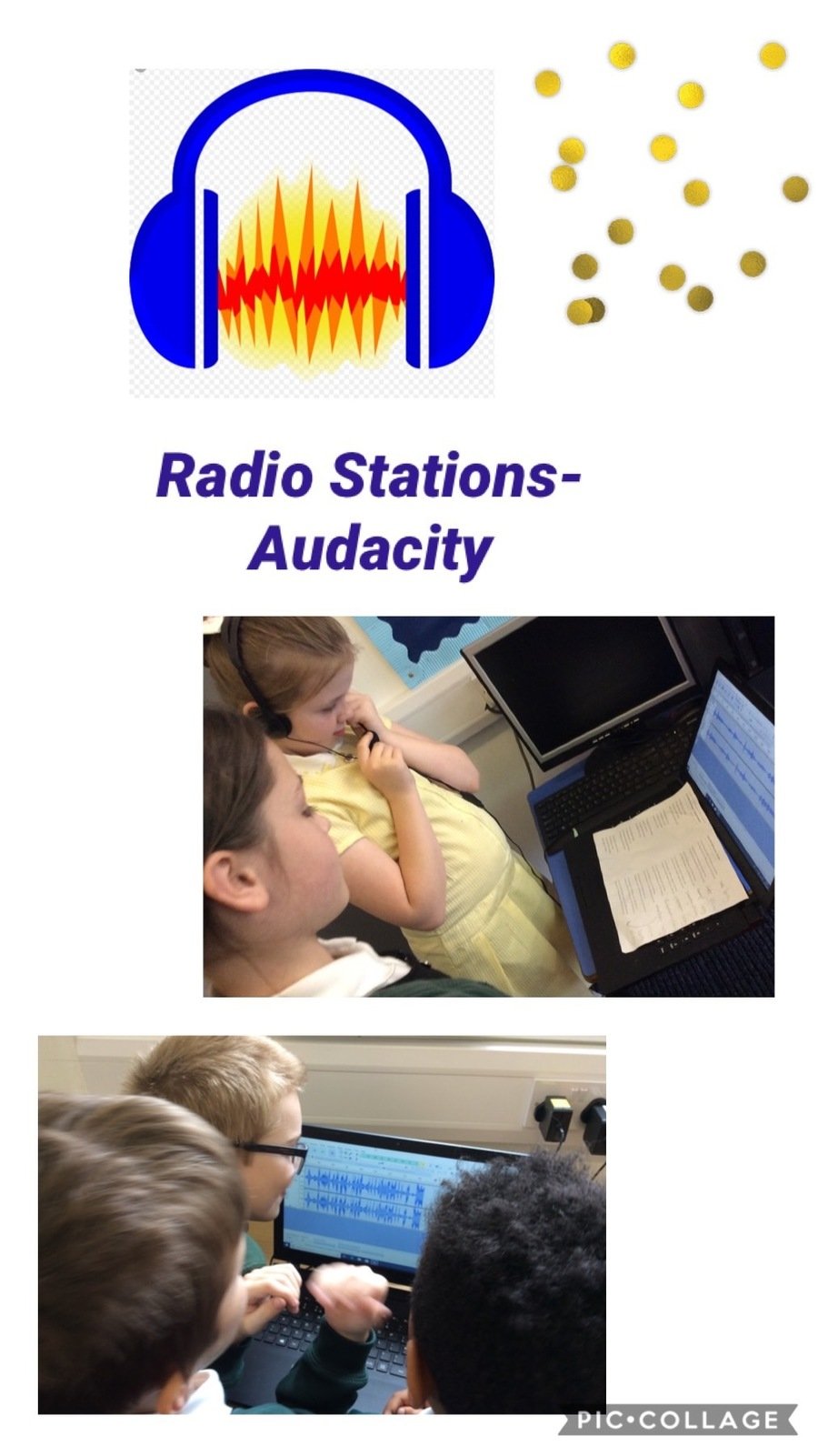 10/4/19
Year 5 pupils explored Paint 3D today and created their own 3D Easter egg design.
3/4/19
Year 5 controlled talking robot simulations using Flowol today. Pupils constructed multiple flowcharts, to control the different outputs that the robot has. The children are now confidently using this software. Well done Year 5!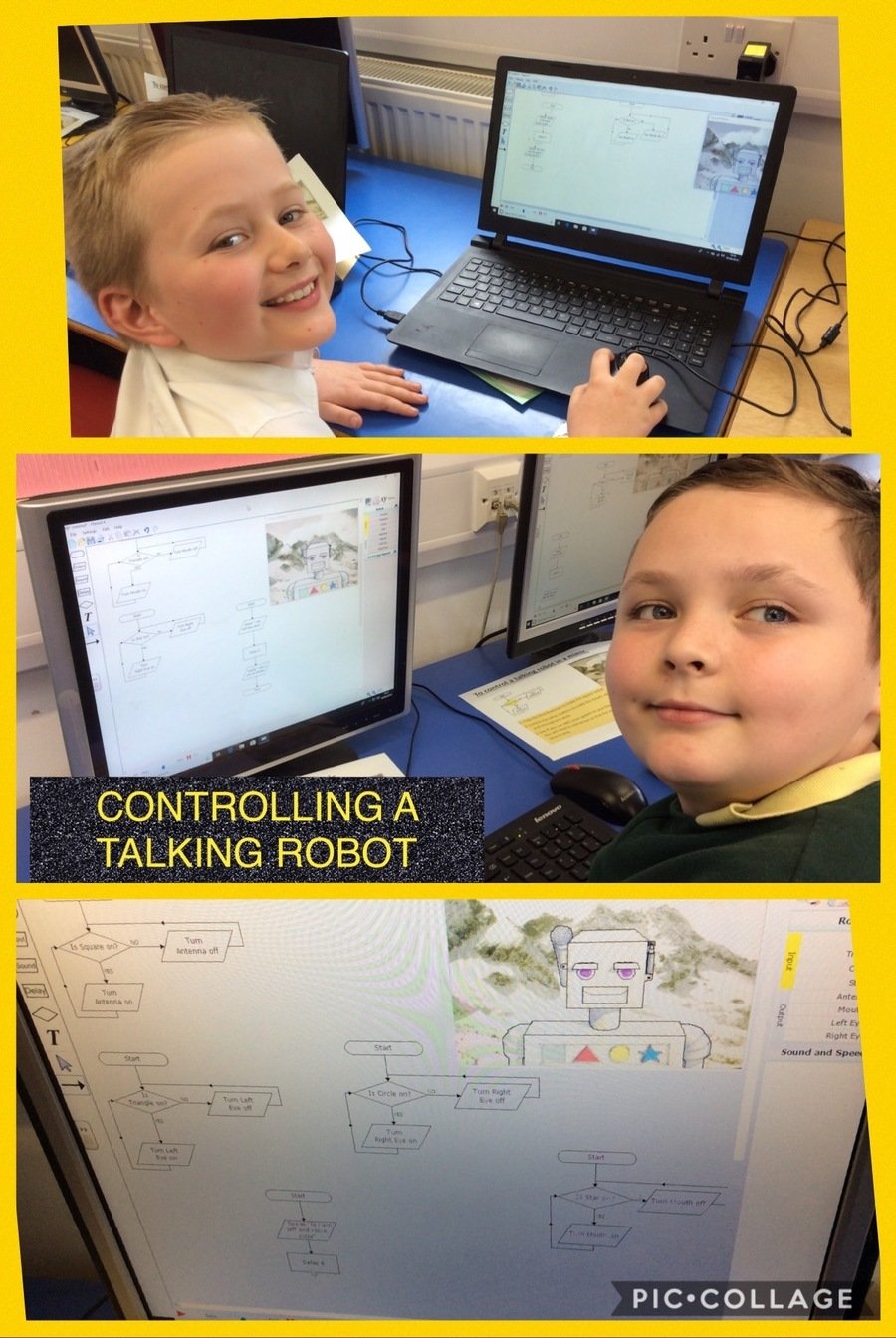 27/3/19
Year 5 were operators of Ferris wheels this afternoon. The children created a flowchart to program a sequence of lights and to make the Ferris wheel motor work.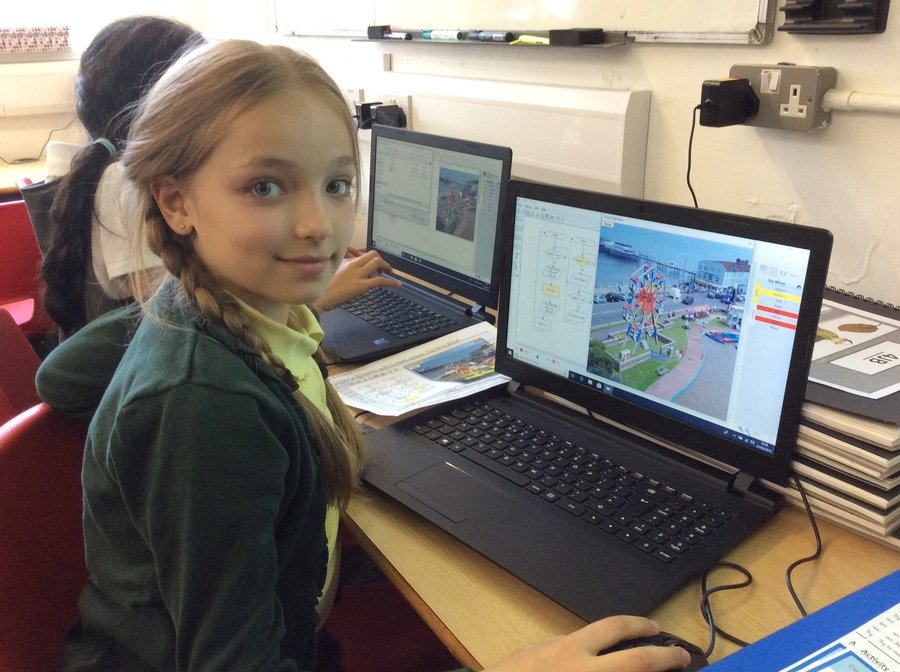 14/3/19
Today, Year 5 pupils created a flowchart to control multiple sets of traffic lights. The pupils carefully programmed the lights, so that the two sets of lights showed different colours to avoid any collisions. Well done Year 5.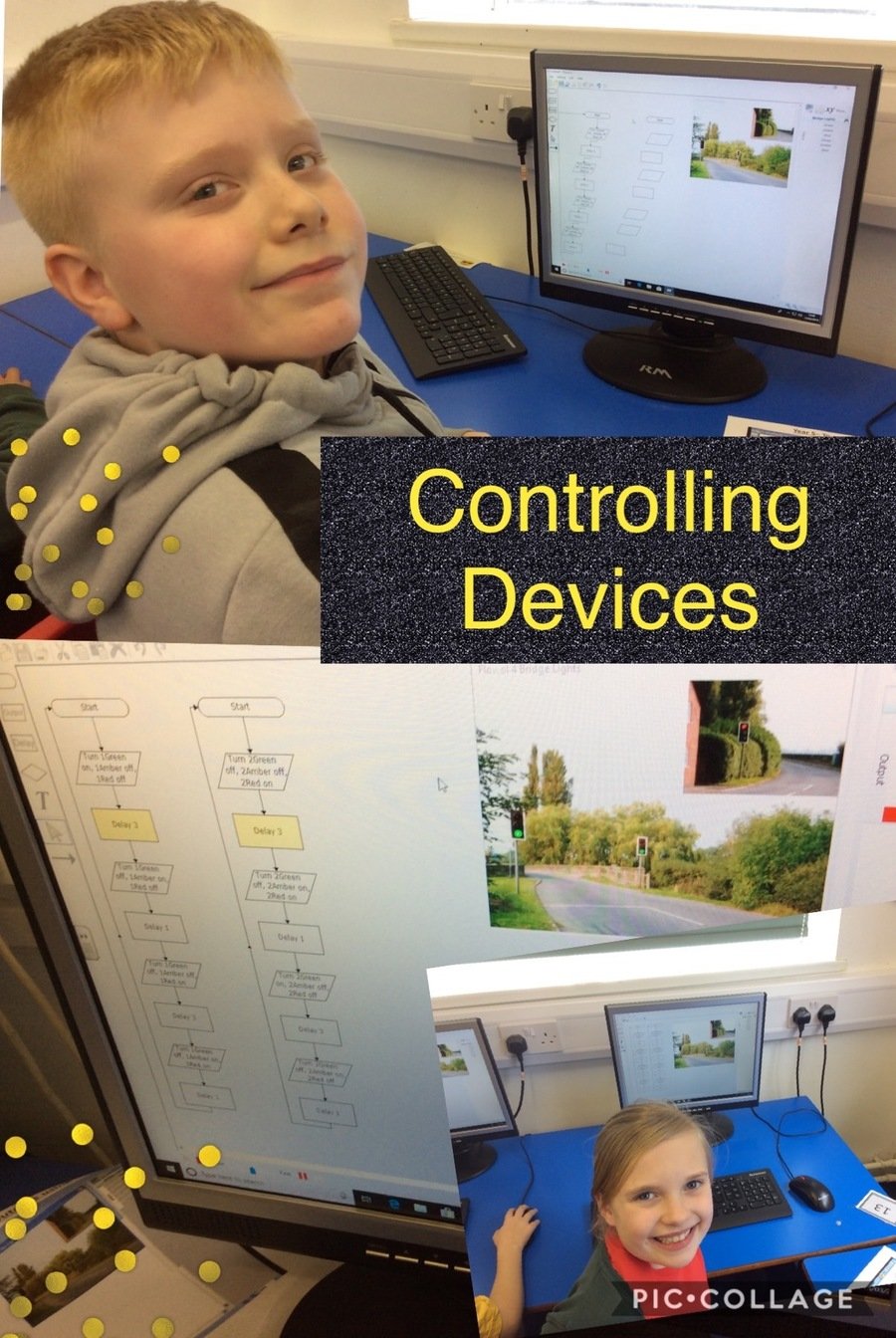 7/3/19
Pupils across the school have been enjoying taking part in World Book Day activities. During their computer time, children created a digital review of their favourite books to be displayed in the school.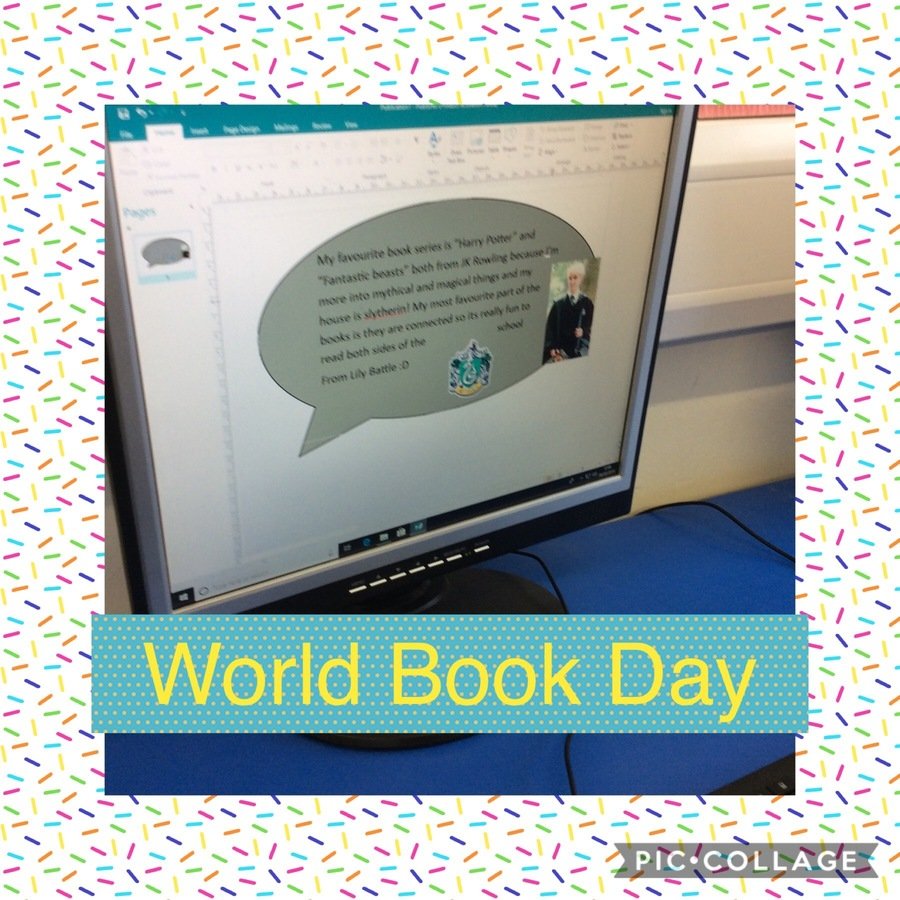 27/2/19
Year 5 were enthusiastic about using some new simulation software today. Pupils used Flowol to control electrical devices by building a flowchart of instructions. The children successfully made a mimic of a zebra crossing, flash intermittently.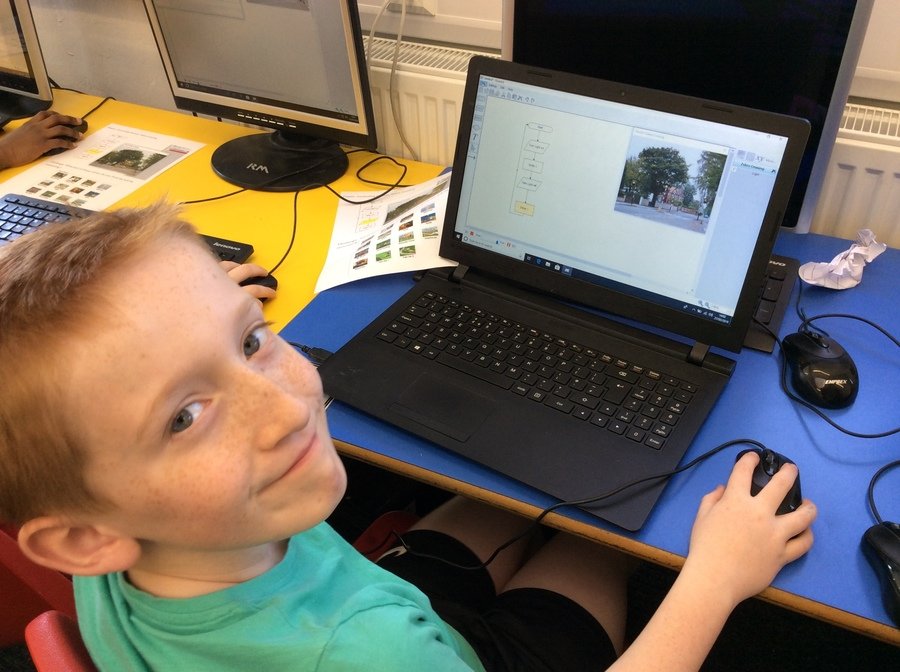 As part of Online Safety Week, pupils took part in the Rednal Hill Junior School Digital Questionnaire, where they thought about their online habits.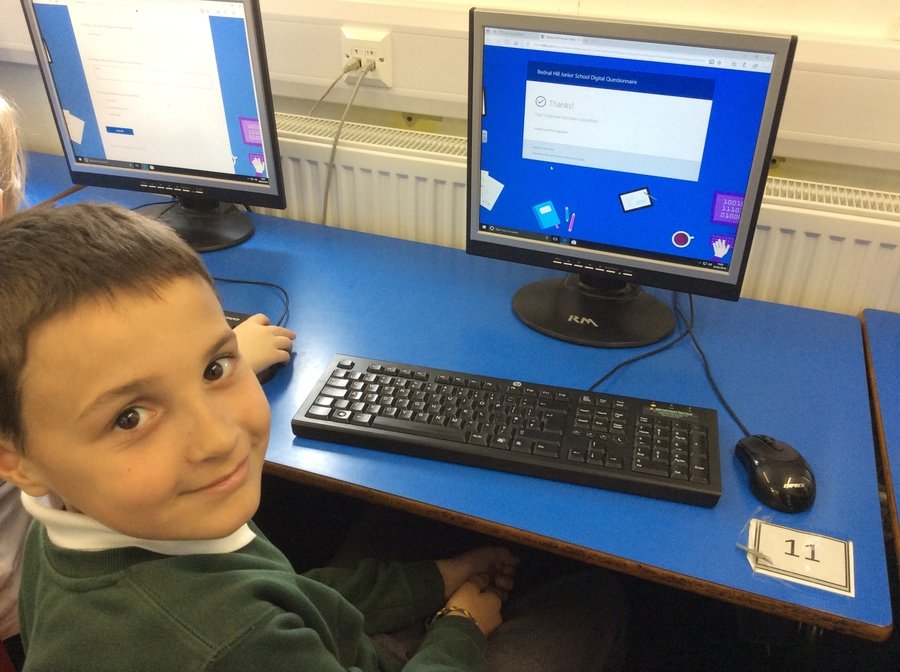 30/2/19
Year 5 had a musical Computing lesson today. Pupils used code to program their Microbits to play a well known tune.
23/1/19
Microbit Nightlights
Year 5 programmed the brightness of a Microbits LED lights today. Children programmed their device to display bright and dimmed lights at the touch of a button.
16/1/19
BBC Micro:Bits
Year 5 started an exciting new project this morning, where they enhance their programming skills using Micro:Bits. Today, pupils looked at how the device worked and programmed their Micro:Bits to display symbols.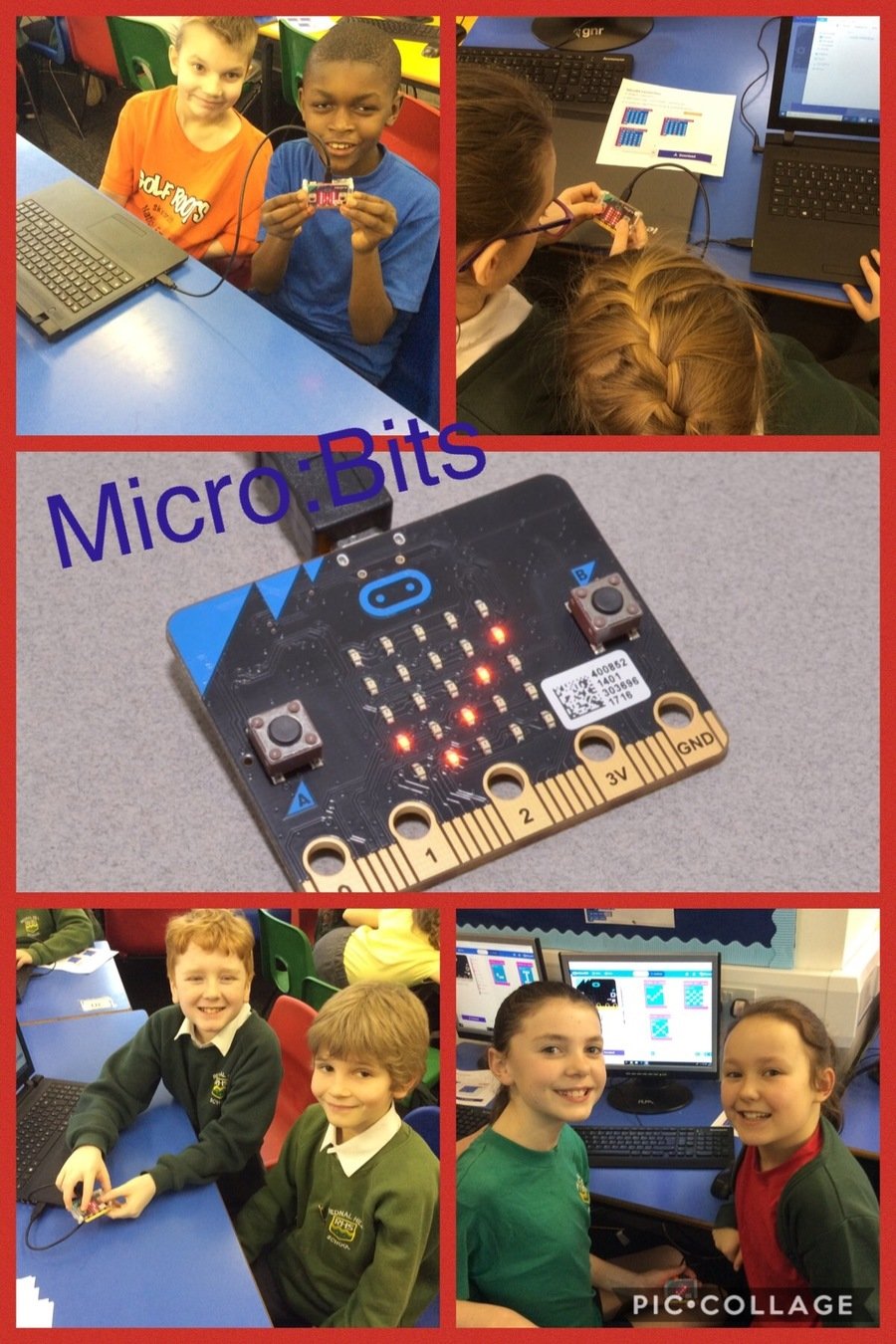 9/1/19
Year 5 revisited KAZ Type today. It was wonderful to see that pupils typing speeds have improved in a few short months. We can't wait to see how fabulous our children's typing is by the end of the year!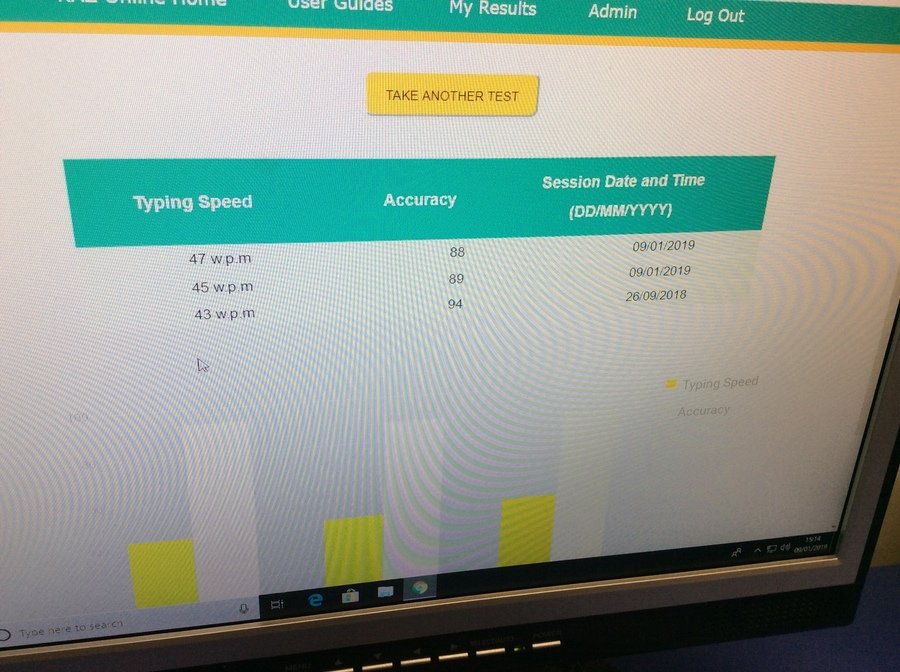 12/12/18
Year 5 created QR codes today. These are part of an interactive card that will be coming home soon!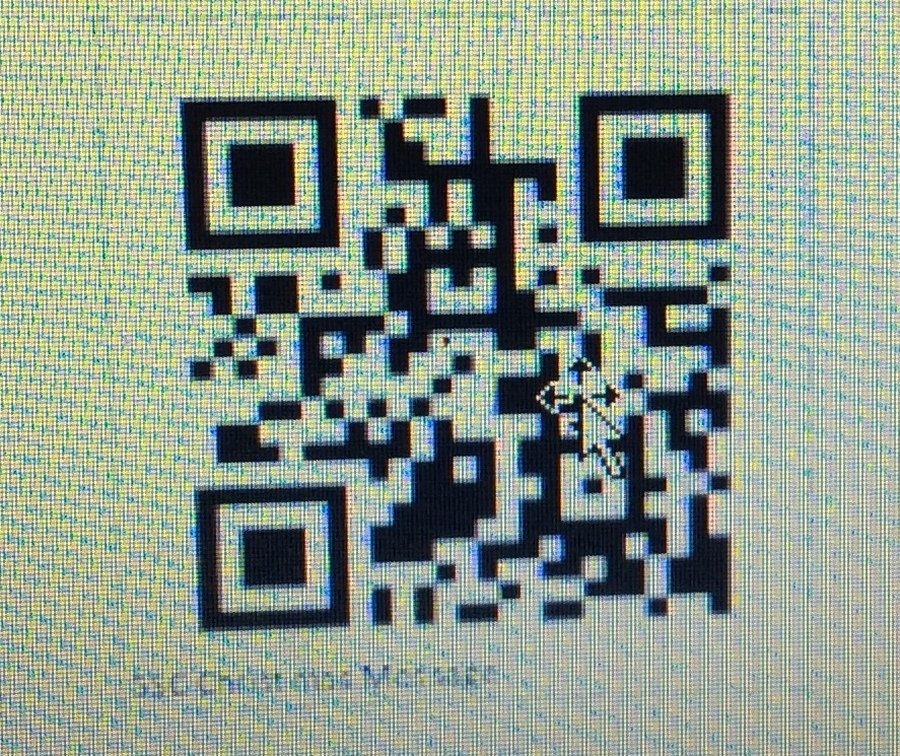 5/12/18
Super Scratch Mazes
Today, Year 5 completed their maze games. Children programmed their games to have advanced features such as background music and pop up messages. Have a look at some of our games in action.
28/11/18
Tricky Mazes!
Year 5 have begun creating their own themed maze game. The children are using Scratch software to design, program and play their games.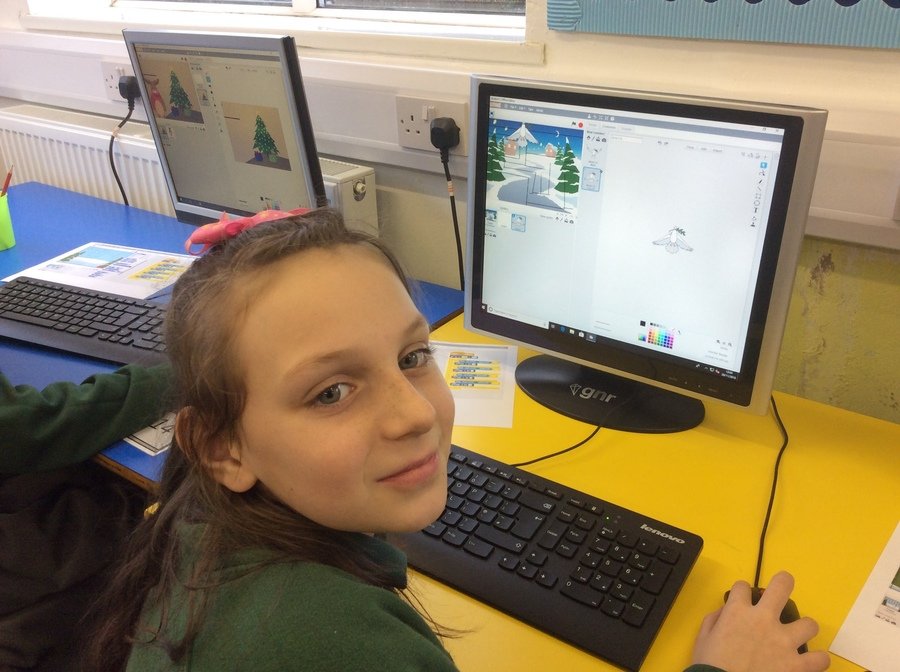 21/11/18
Check out some of the Year 5's home-made games. The children designed their own backdrop, programmed a sprite to leave a trail and to follow a mouse pointer.
15/11/18
PrimeVR Visit
What an exciting day! Year 5 had a tour of Egypt with their virtual reality headsets.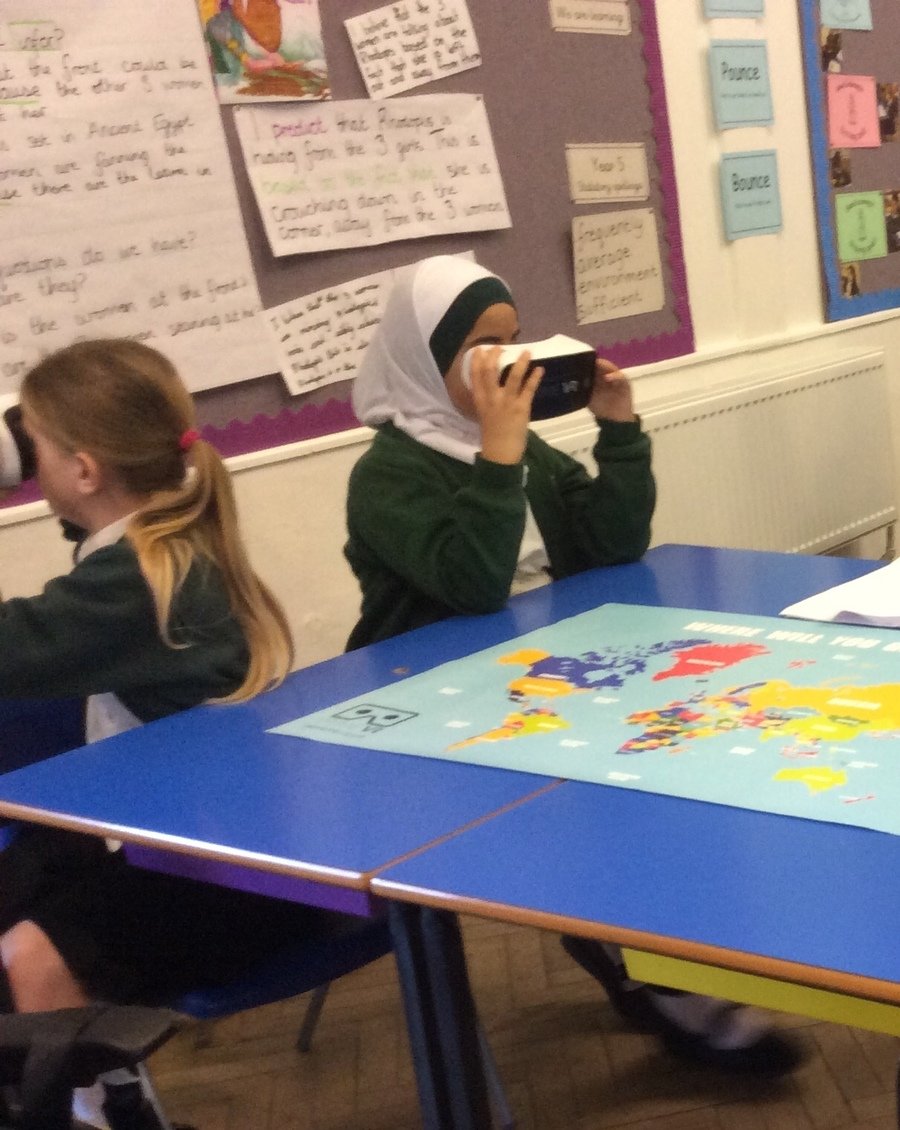 There are lots of discussions in school this week regarding anti bullying. The children accessed an interactive resource in their Computing lesson and took the 'Am I a Bully?' test, where they reflected on their behaviour towards others.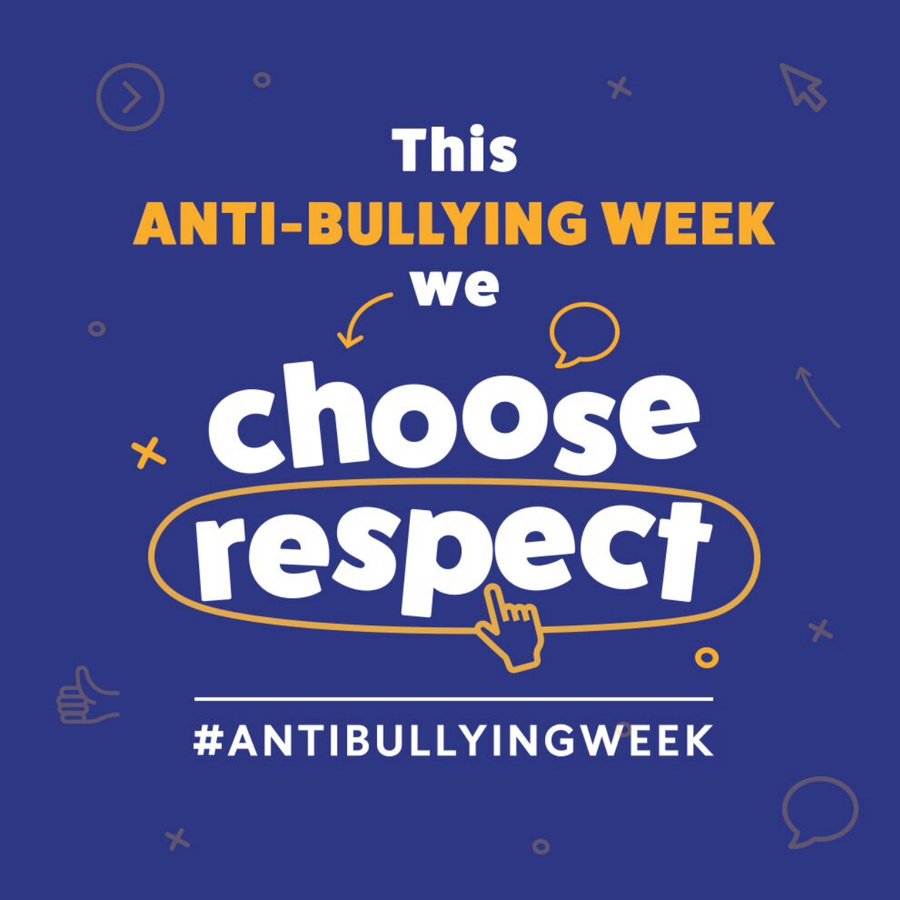 7/11/18
On your marks, get set, go! Year 5 started to create a racing game today using Scratch.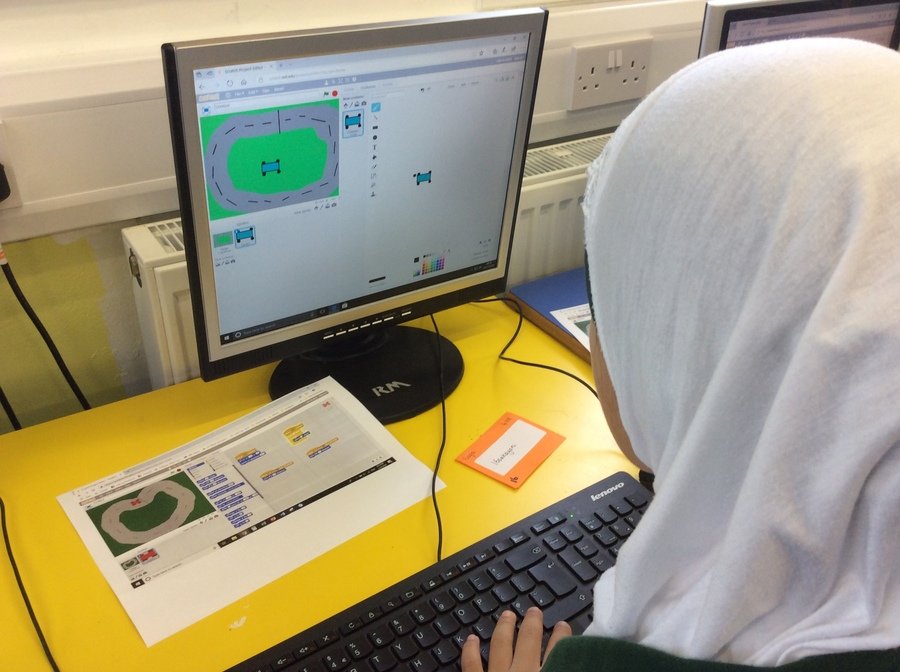 24/10/18
Year 5 are beginning a new topic where they design and program their own computer games using Scratch. Today, the children looked at existing Scratch games and gathered ideas ready for their own creations.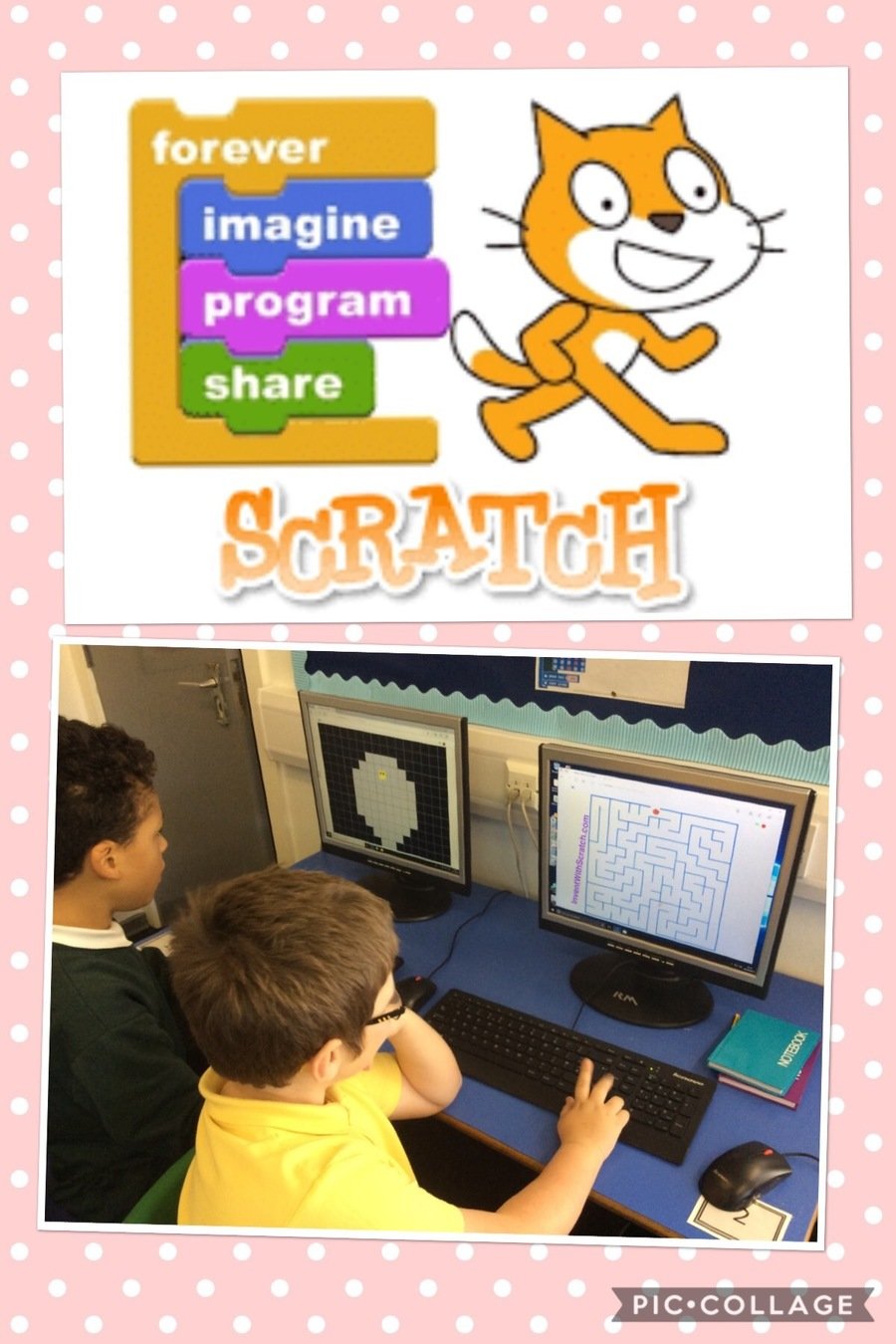 17/10/18
Lightbot is an educational game for learning software programming concepts. Year 5 gave it a whirl today and loved it!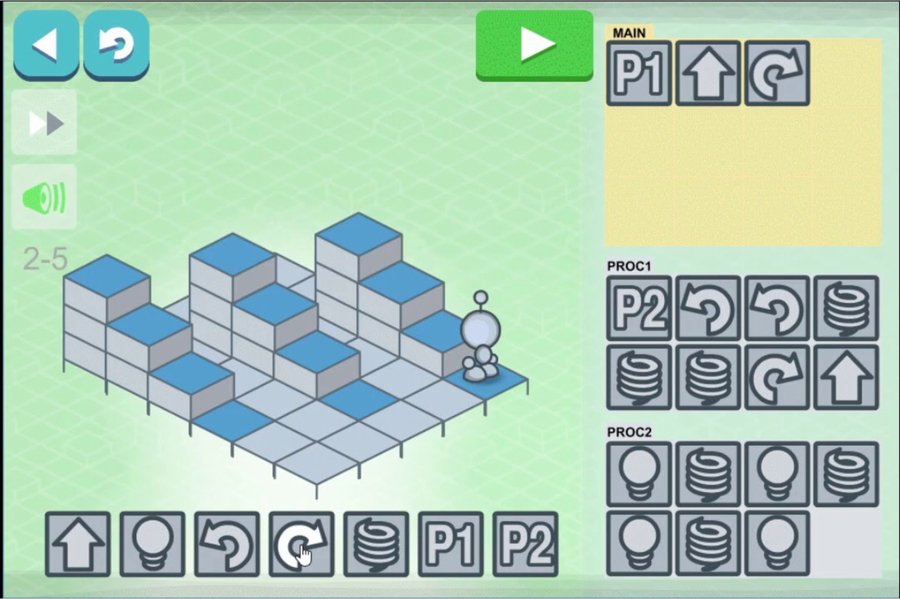 10/10/18
Year 5 have been engrossed with their class reading book 'Skellig'. In their Computer time this week, the children made movie trailers for the book, which included visual effects and music.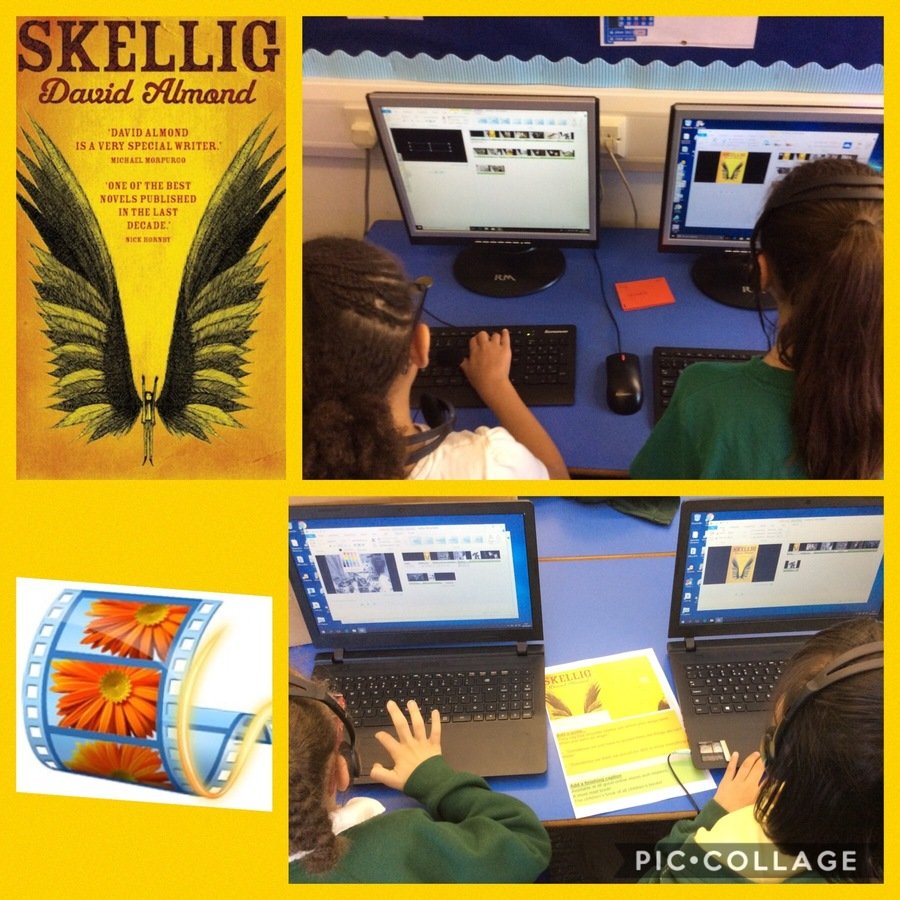 How many words per minute can you type? Year 5 have been enjoying using the speed builder test on Kaz Type to find out their wpm score.
26/9/18
What an exciting start to our Computing lessons this year!
Year 5 have been enjoying trying out their new typing software in the new ICT suite.