Welcome to the Year 6 Computing Blog.
Have a look at what our brilliant Year 6 pupils have been up to in their weekly Computing lessons.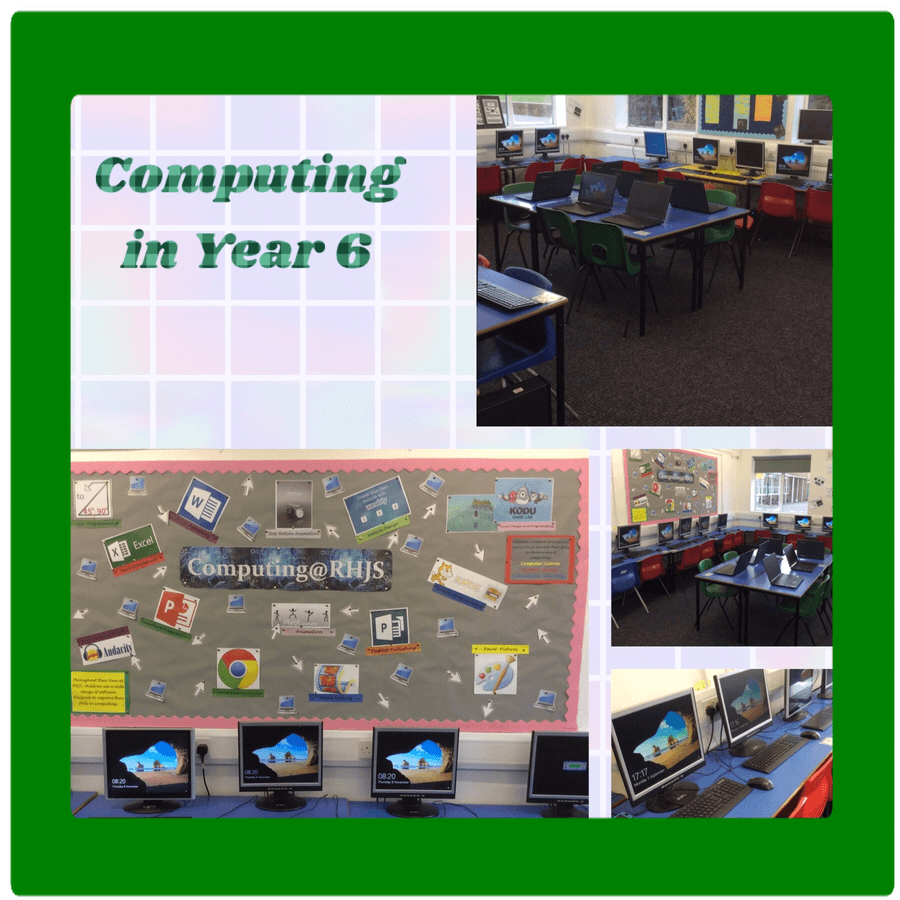 26/6/19
Year 6 have begun their final Computing project at Rednal. The children have been given access to a large number of photographs gathered throughout year 6, for the children to arrange into a Movie Maker photo story. The children clearly enjoyed looking through the images and inserting their favourites today.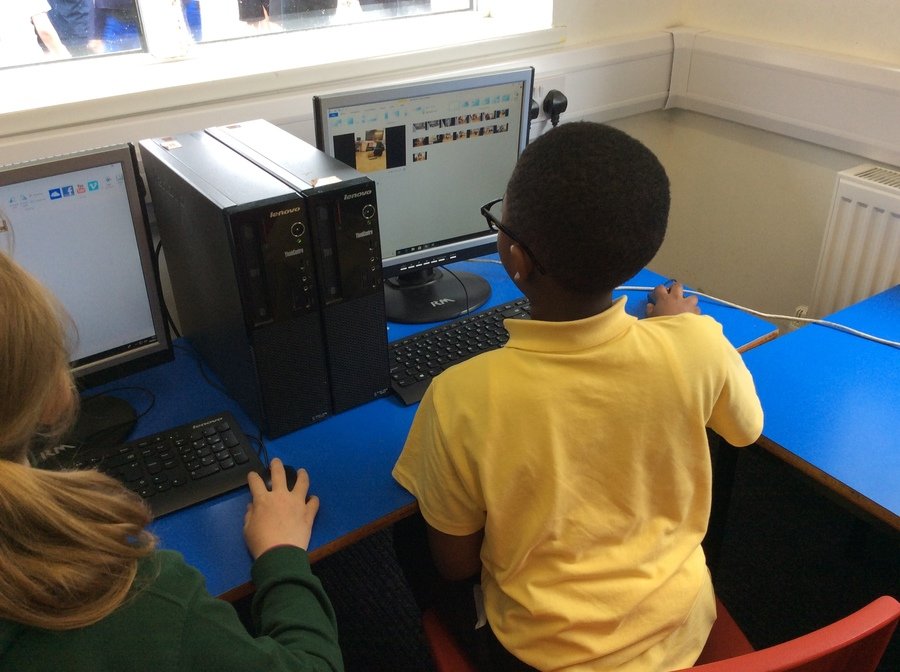 21/6/19
Today, it was 6SP's turn to enjoy a movie making workshop at the Apple Store.
14/6/19
Over the past few weeks, Year 6 have been developing their topic websites using Google Sites. Each week, children competently log into their gmail accounts and develop their website by adding content, hyperlinks and Creative Commons images. They are looking incredible!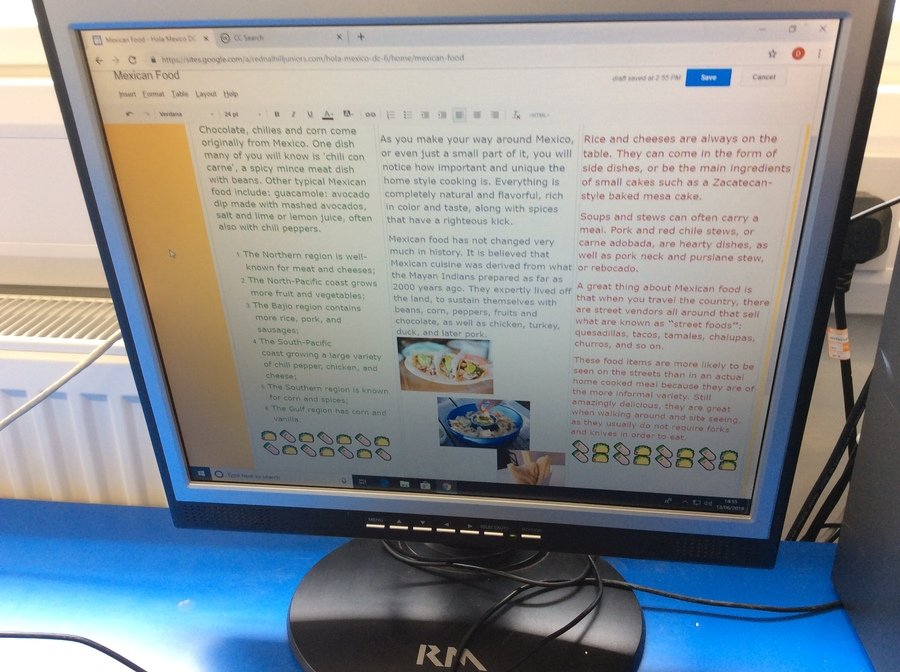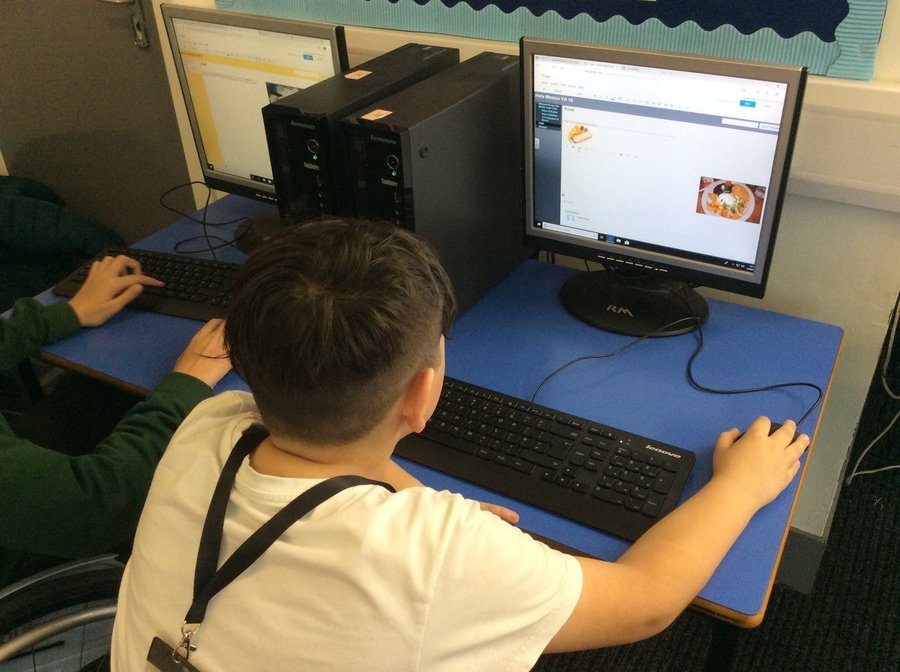 13/6/19
Apple Field Trip
All year 6 classes will be taking part in an exciting workshop at Apple Birmingham over the next few weeks. This week 6LB took a train ride into the city and participated in a movie making workshop, using iPads and the iMovie app. The movie trailers the children created were amazing and our children loved watching themselves on the big screen at the end of the workshop.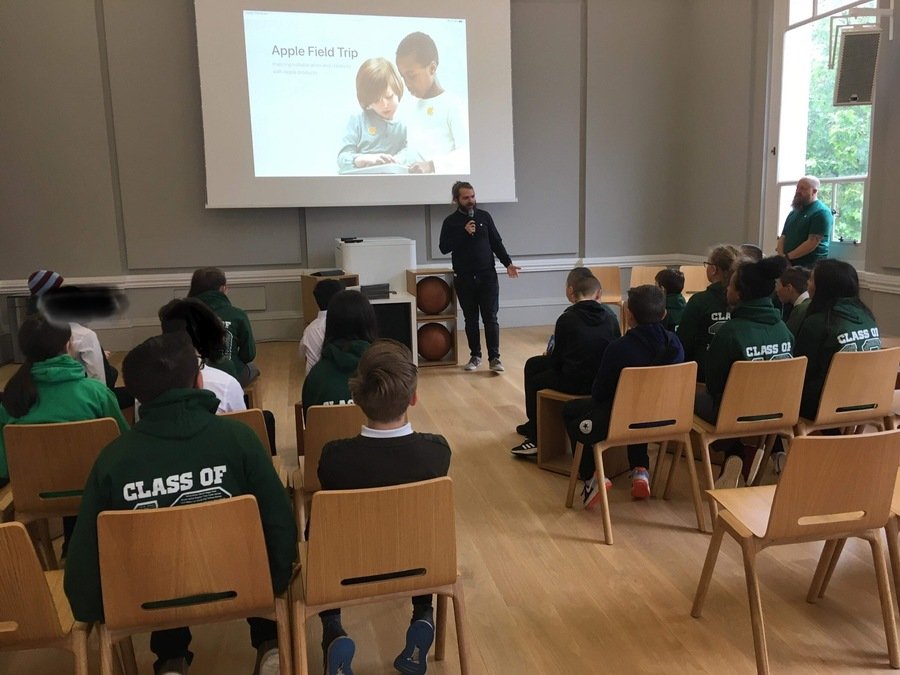 23/5/19
This week the children at Rednal have been thinking about mental health and well-being. For part of their computer time today, year 6 children used the internet to explore some relaxation techniques and to report back which ones worked best for them.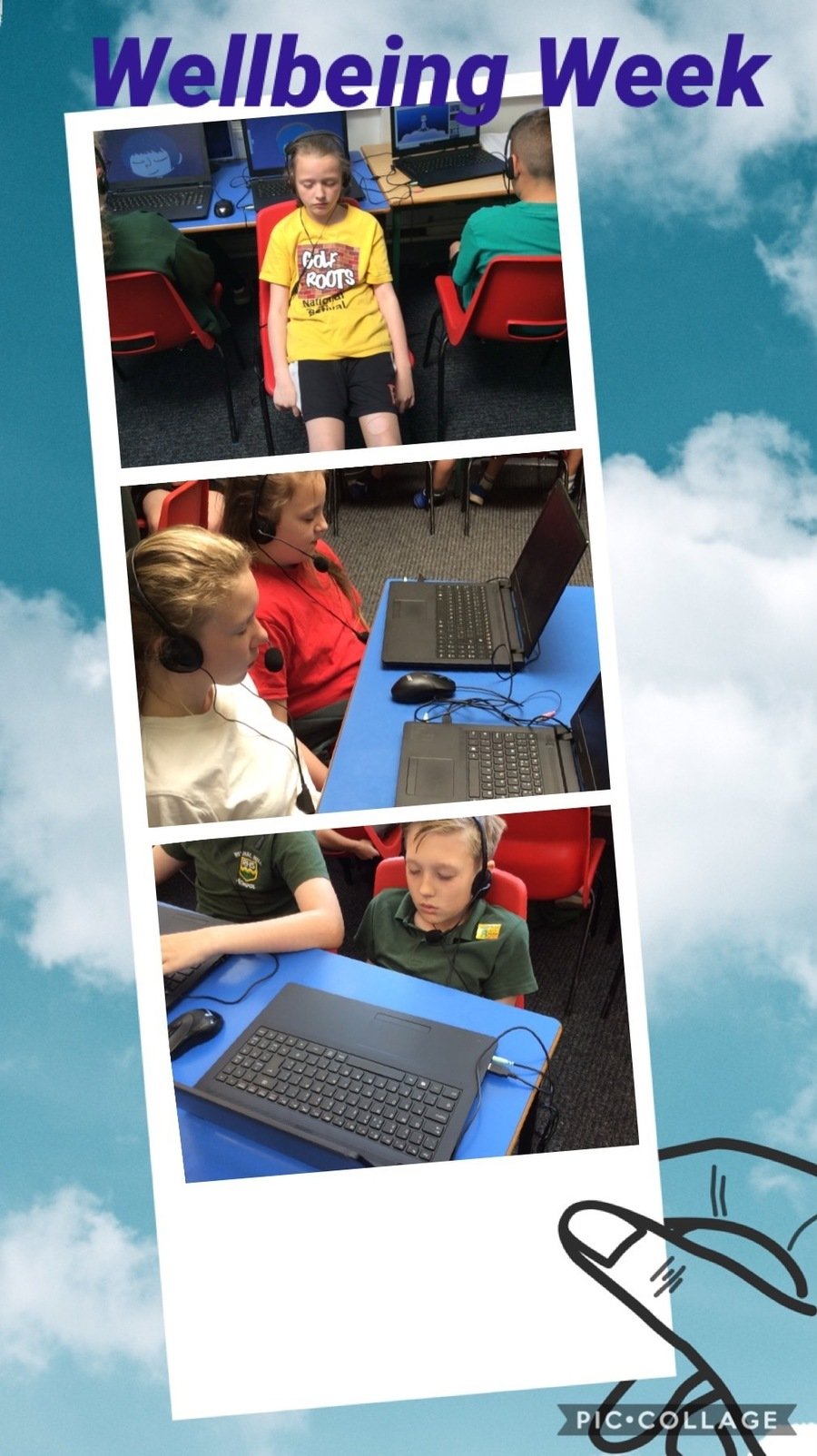 16/5/19
Lots of computing lessons have taken place in classrooms this week, due to tests going on around the school. Today, Year 6 worked in groups to complete levels on a coding game.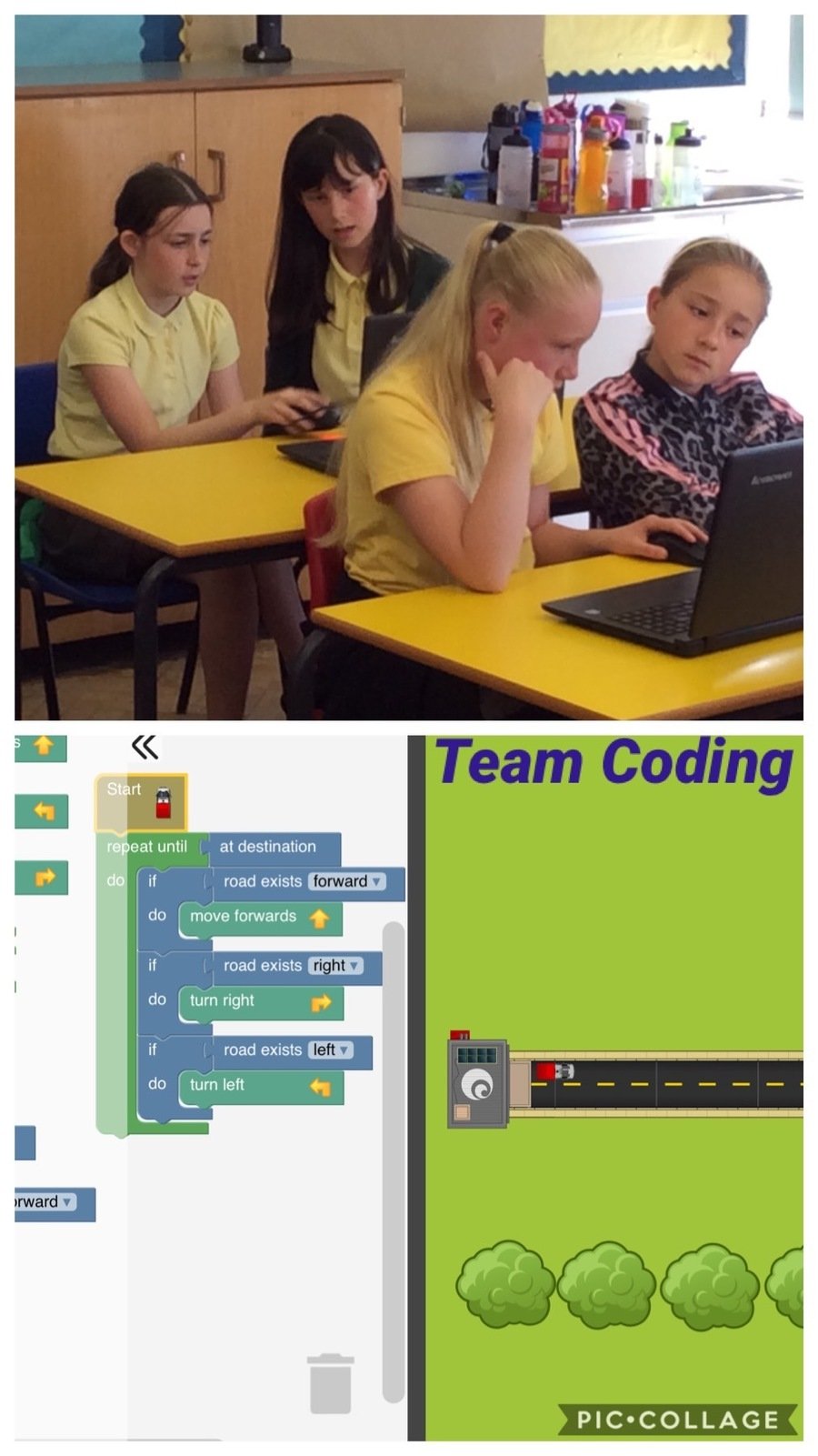 2/5/19
Today, Year 6 started their new 'Website Design' project. Over the coming weeks, children will be creating their own website linked to their Mexico topic. This week, children started creating their site and completed their homepage.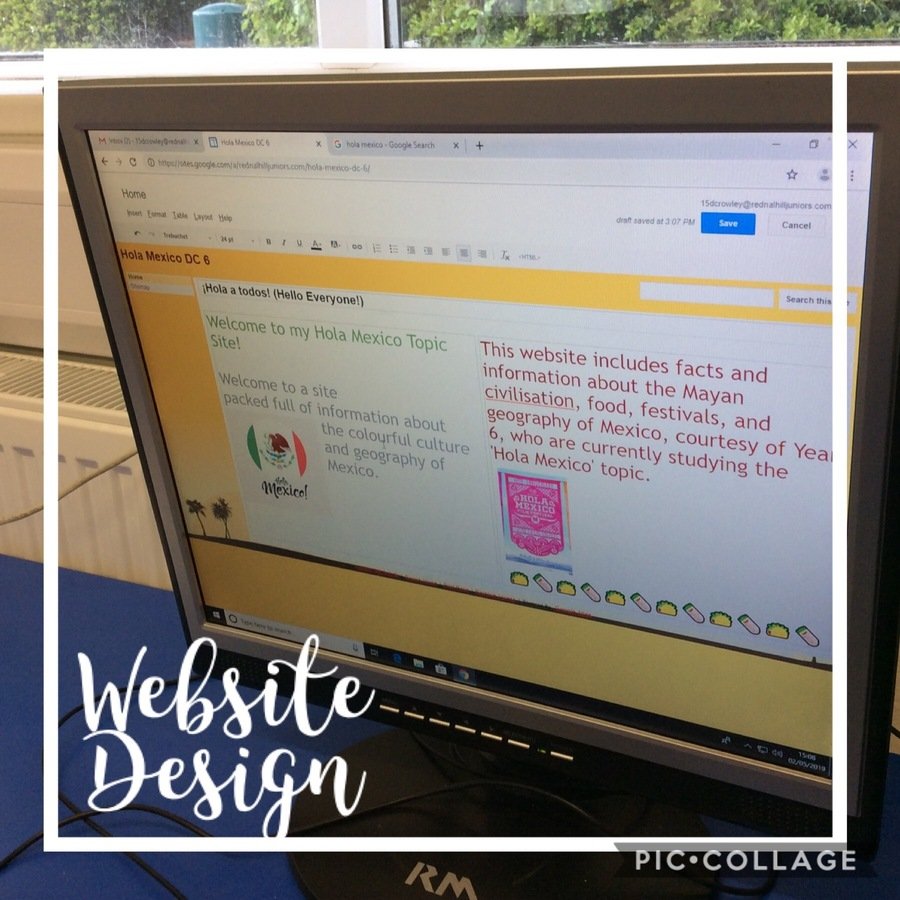 11/4/19
Today, year 6 pupils tried their hand at some stop motion animation using an iPad app. The children enjoyed using toy figures to animate and carefully moved them between shots, to make them come to life! Thank you for your excitement and great team work Year 6!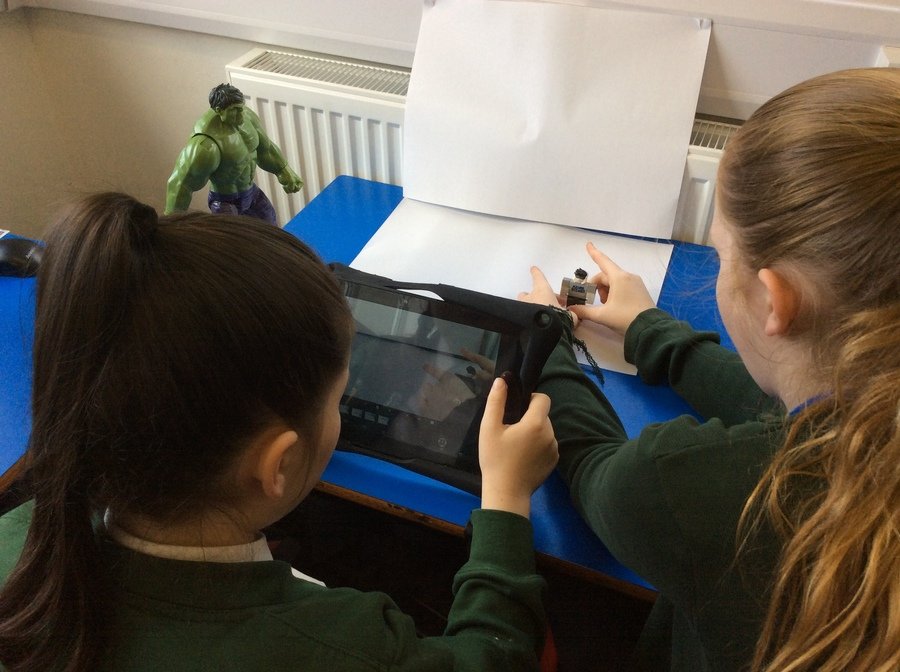 28/3/19
Year 6 had lots of fun creating their own animated gif today. The children learnt about gif files and created and downloaded a gif of their own design.
15/3/19
Year 6 are having a whistle stop tour of Pivot Animator software over the next two weeks. This week, pupils got to grips with making small figure movements and adding photo frames to create a moving effect.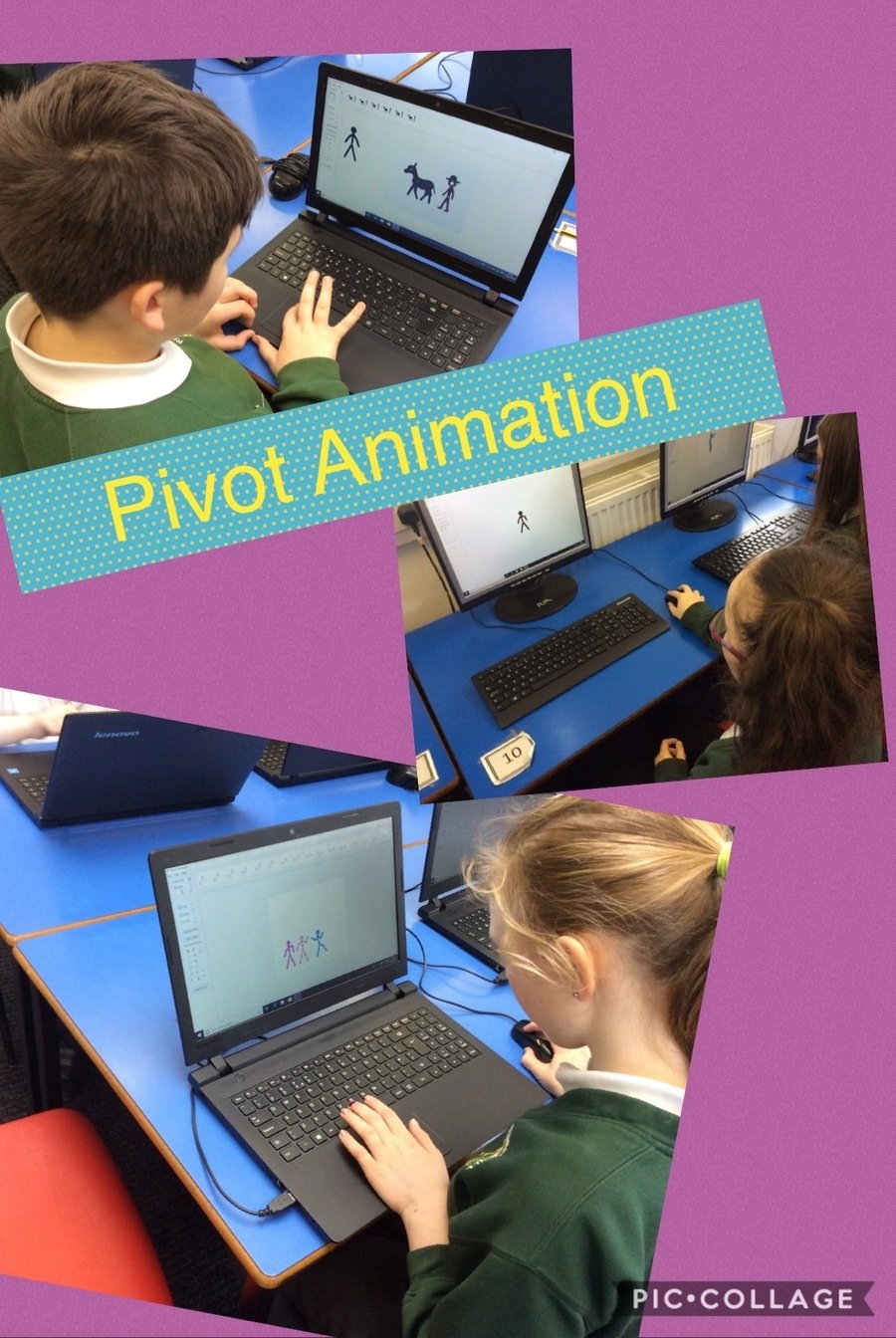 7/3/19
Pupils across the school have been enjoying taking part in World Book Day activities. During their computer time, children created a digital review of their favourite books to be displayed in the school.
28/2/19
Year 6's animation skills are improving greatly. This week, pupils included speech bubbles and a switch of background during their animation.
6/2/19
As part of Online Safety Week, pupils took part in the Rednal Hill Junior School Digital Questionnaire, where they thought about their online habits.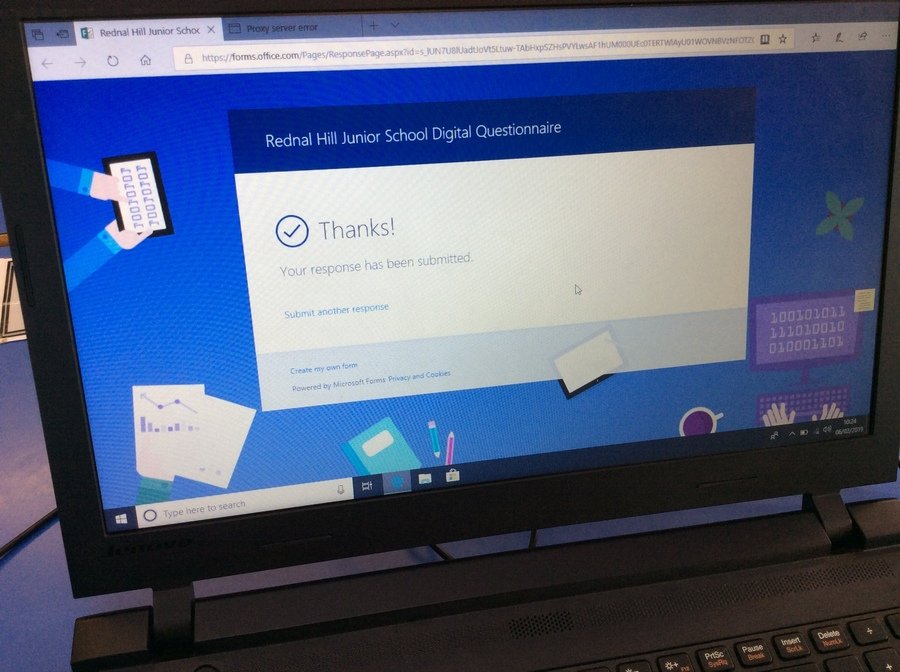 14/2/19
This week, pupils in Year 6 created animations using Scratch software. Pupils used glide effects and costume changes to create the illusion of movement.
24/1/19
As an end of topic treat, Year 6 took part in an Hour of Code activity. Pupils took the Minecraft programming challenge, where they organised JavaScript blocks to program Alex or Steve to complete challenges.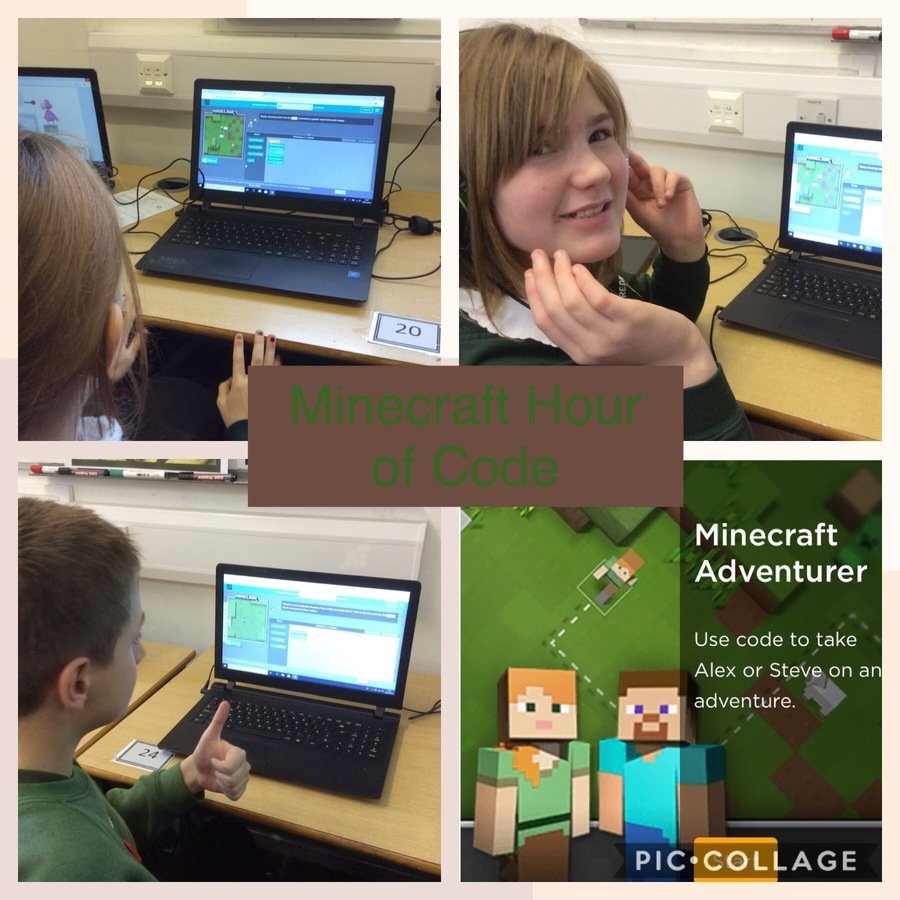 17/1/19
Programming Paths
Year 6 created their final games using Kodu today. Pupils designed a race track and programmed a character to follow an automatic path. As a challenge, many children also independently went into the settings, to see if they could fine tune their games.
10/1/19
Deconstructing Code
Today, Year 6 pupils assessed if they could deconstruct code. This is the skill of being able to look at an algorithm (set of instructions) and explain in their own words what the program is designed to do. Children worked in groups to predict and then test their code.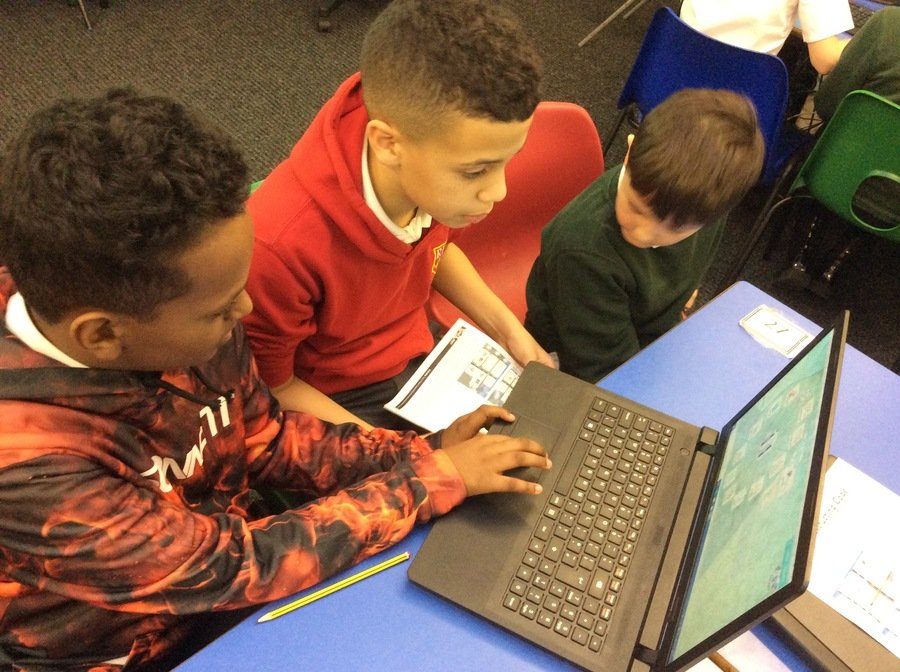 13/12/18
Year 6 learnt about Quick Response, or QR codes today. The children recorded a message using Audacity to be accessed using a code.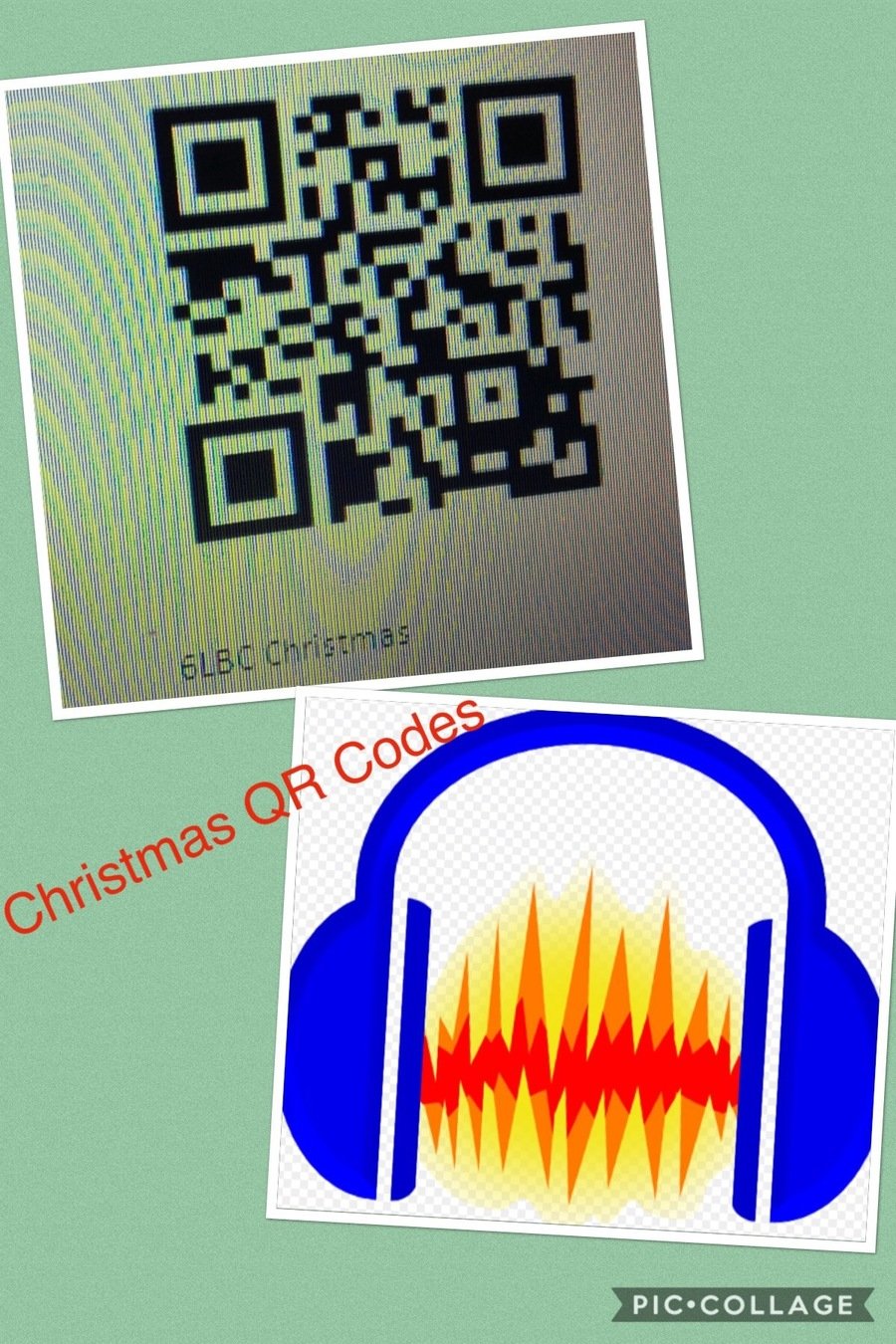 6/12/18
Kodu Landscaping
Children landscaped their virtual worlds in Kodu Game Lab today. Pupils added hills, water, trees and objects to create unique worlds to be programmed next week.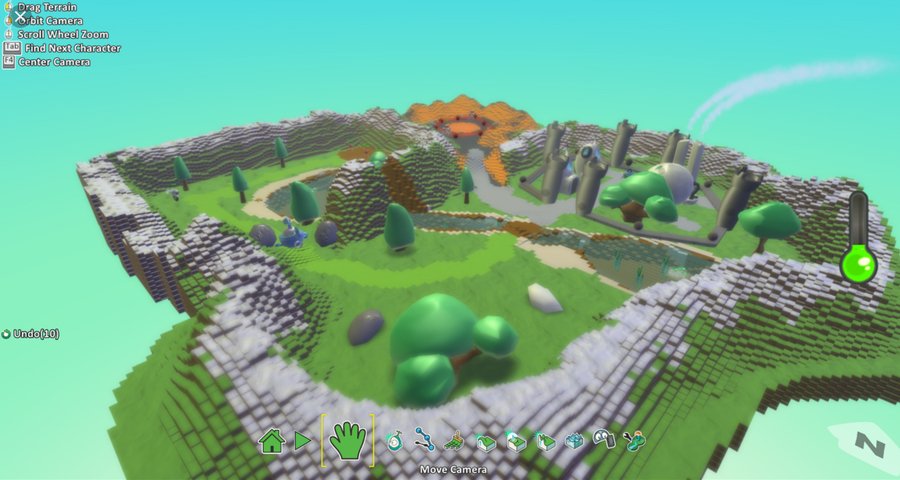 29/11/18
Kodu Game Lab
Our Year 6 pupils have been using 'When and Do,' code to program their own computer games. The children added objects to a virtual world and then programmed a character to move and eat apples using the arrow keys.
8/11/18
Year 6 created some fantastic, organised spreadsheets today. The children found totals and averages of and then sorted and ordered their data. Brilliant!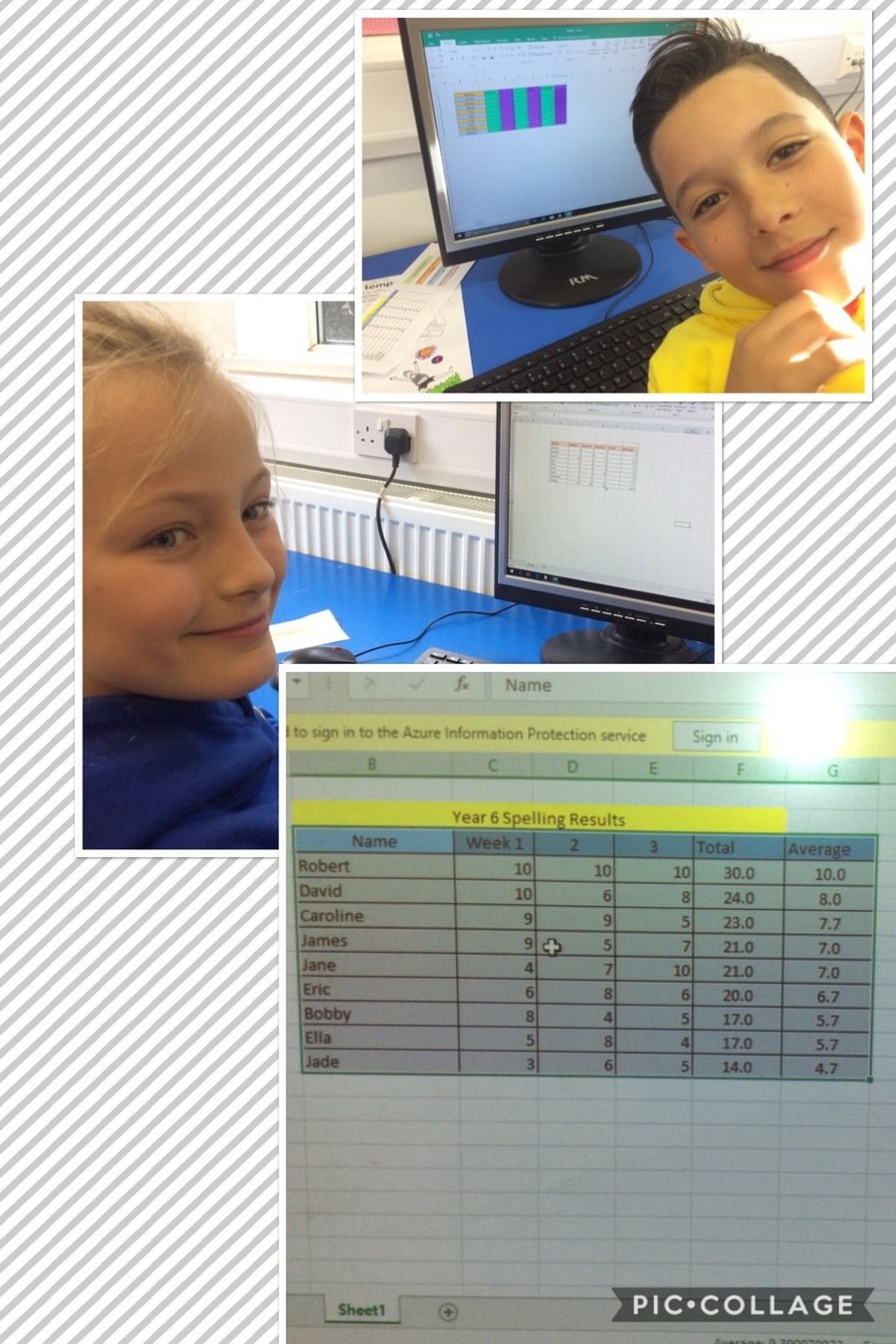 18/10/18
As part of a whole school sleep project, Year 6 used spreadsheets to present their own sleep data. Within these they inserted charts and tables.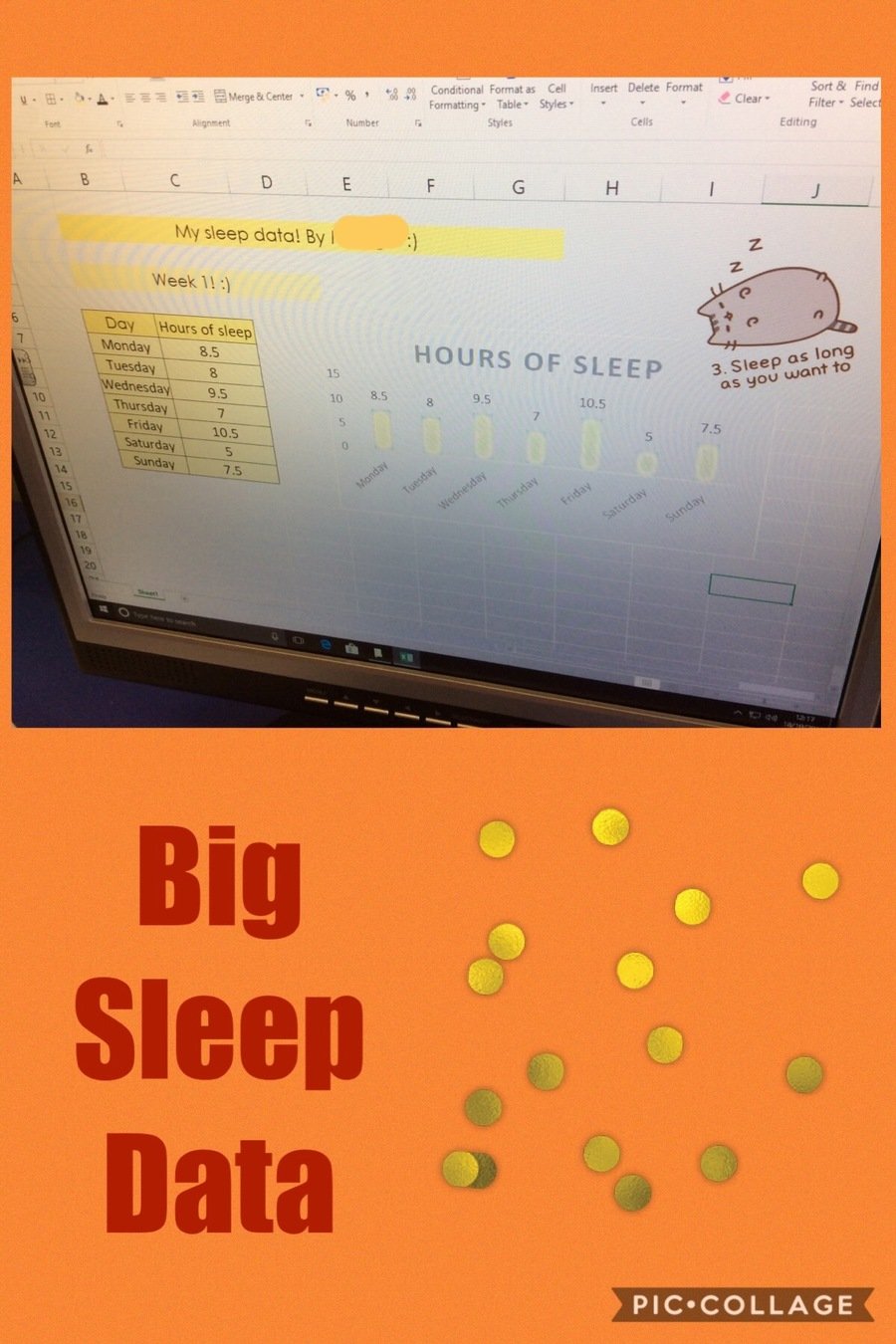 Year 6 love Lightbot!
Lightbot is a programming game designed to practise computational thinking and command sequences. Year 6 pupils have been spending short bursts of time in their Computing lessons on Lightbot to keep their programming skills tip top!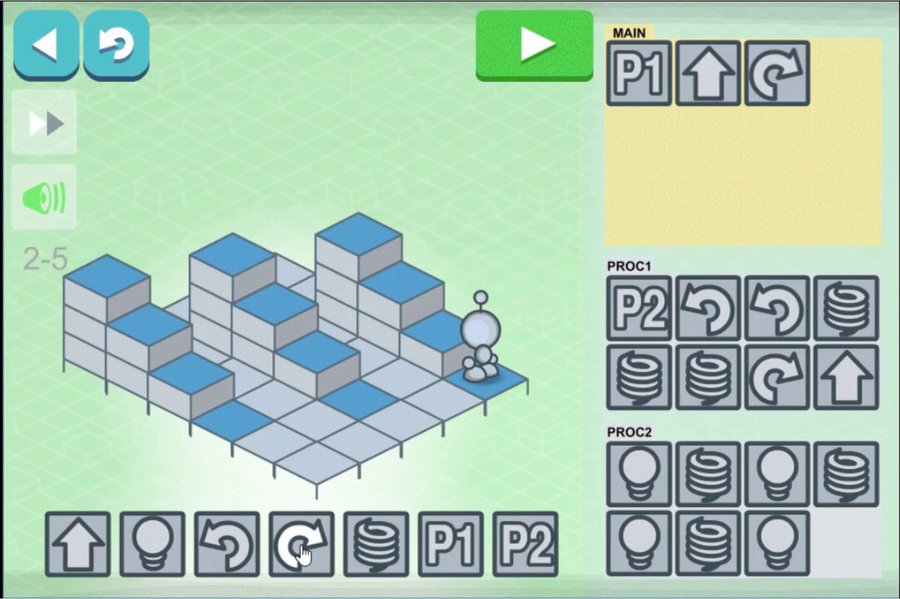 11/10/18
This afternoon, Year 6 pupils created formulas to add, subtract, multiply and divide using Excel. The children loved the fact they could complete one calculation and then apply this formula to a whole column of values.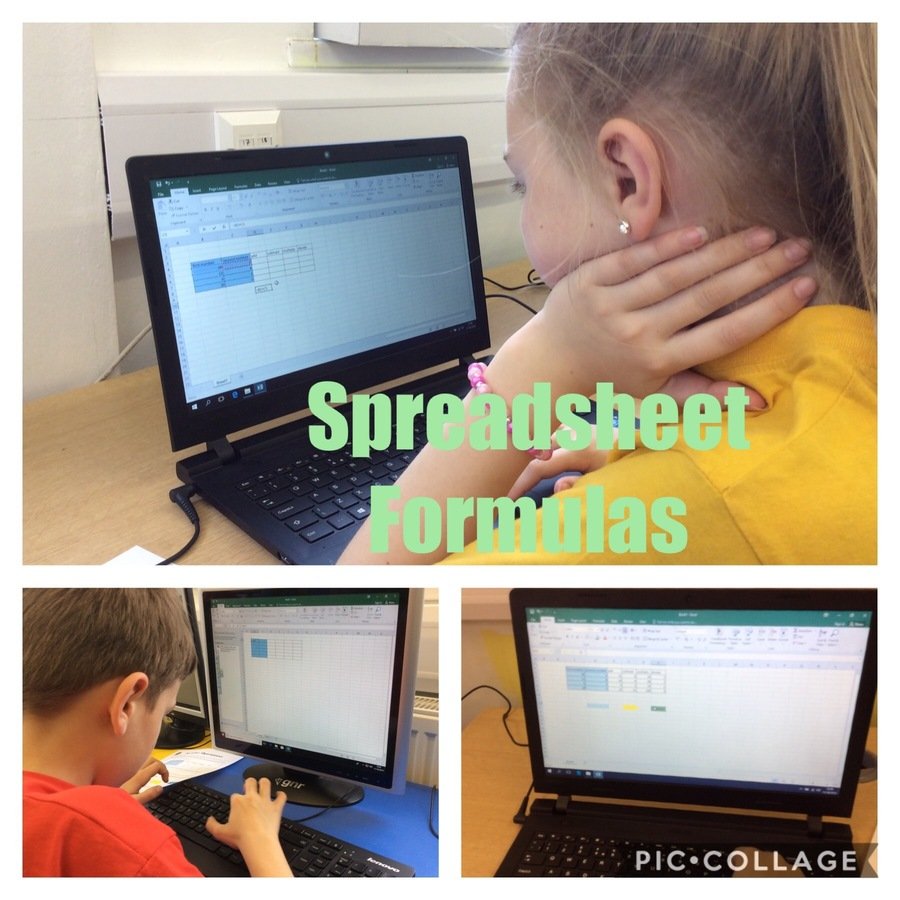 4/10/18
Today, Year 6 pupils were introduced to Microsoft Excel. The children learnt that all cells in a spreadsheet have a cell reference and entered data to their first sheet.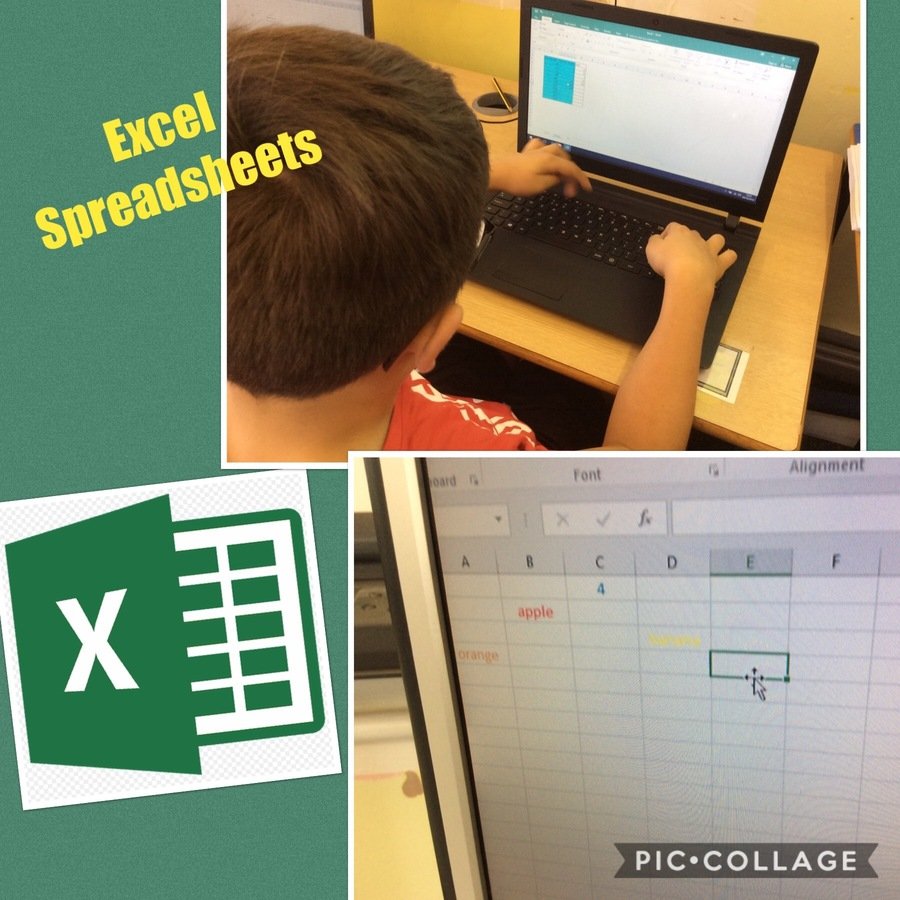 20/9/18
Over the past few weeks, our Year 6 pupils have been getting used to some new software in the new computer suite. Children have been practising their typing skills using Kaz Type which they can access at school and at home. The Speedbuilder test has been particularly popular, giving children an instant word per minute score.