COVID 19 Update for Parents
The incidence of Covid-19 in the community is rising again, fuelled by the B.1.617.2 Delta variant which is about 60 per cent more transmissible than previous variants.
Cases occur predominantly but not exclusively in young, unvaccinated adults, with symptoms differing from the previous most common symptoms.
The previous most common symptoms were:
Fever
Persistent cough
Loss of smell and/or taste
Infection in young and not fully vaccinated adults with the Delta variant have as most common symptoms:
Persistent headache
Sore throat
Runny nose
Such symptoms may be difficult to differentiate from non-infectious conditions such as migraine or hay fever.
Individuals with minor, non-specific symptoms such as headache, sore throat, or a runny nose are encouraged to have an LFD test if available in the household. The Covid-19 LFD test method is likely to detect highly infectious individuals but is not as sensitive and specific as the Covid-19 PCR test. Therefore confirmation of a positive LFD test result with a PCR swab test is currently recommended.
If you or your child are presenting with any of the above symptoms can you please self-isolate and seek a PCR test.
Bouncing Back Together
We are acutely aware that this last lockdown has impacted hugely on our children and their families. With this in mind, we felt it crucially important to carefully plan our curriculum and lessons so that we supported their transition back into school life successfully, details of our 'Bounce Back' curriculum are available by clicking here. We have aimed to do this with their wellbeing, confidence and happiness at the heart of our plans. This video gives a flavour of what life has been like in the four weeks since our return, we hope you enjoy it.
Free school meals eligibility checker - click here
The process of applying for Free School Meals at Rednal Hill Junior School is clear and straightforward and may be done online or via Mrs Billingsley in the School Office. Parents/Carers need to be in receipt of one of the following benefits to be considered eligible:
Income Support (IS)
Income Based Job Seekers Allowance (IBJSA)
Child Tax Credit, provided they are not entitled to Working Tax Credit and have an annual income that does not exceed £16,190 (as assessed by HMRC)
Guarantee element of State Pension Credit
Income Related Employment Support Allowance
Support under part VI of the Immigration and Asylum Act 1999 (from the National Asylum Support Service)
NB: Working Tax Credits do not qualify you for Free School Meals unless granted to cover the four-week period immediately after employment ceases, or if the hours worked are less than 16 hours per week.
Free School Meals are available at Rednal Hill Juniors to pupils whose parent/guardian successfully completes the online application, using the above link.
If you are having difficulty completing your application, please speak with a member of staff in the School Office.
Welcome to Our School!
Rednal Hill Junior School comes under the umbrella of Birmingham local authority. It is situated on the south western border of the city close to the Lickey Hills at Longbridge. The area has a strong history with car manufacture although much of the original site has now been developed with a new technology park, housing and amenities.
The school was built in 1952 and has three forms of entry from Year 3 to Year 6. It offers full wrap-around care from 7.30am until 6 pm each day. The building provides access to the full range of curriculum needs and has its own purpose built dining and refreshment area. Good use is made of spacious grounds which provide ample scope for sport and recreation. Included in the grounds are a vegetable garden with woodland walk, pond and science area.
To access School Money please use the link below.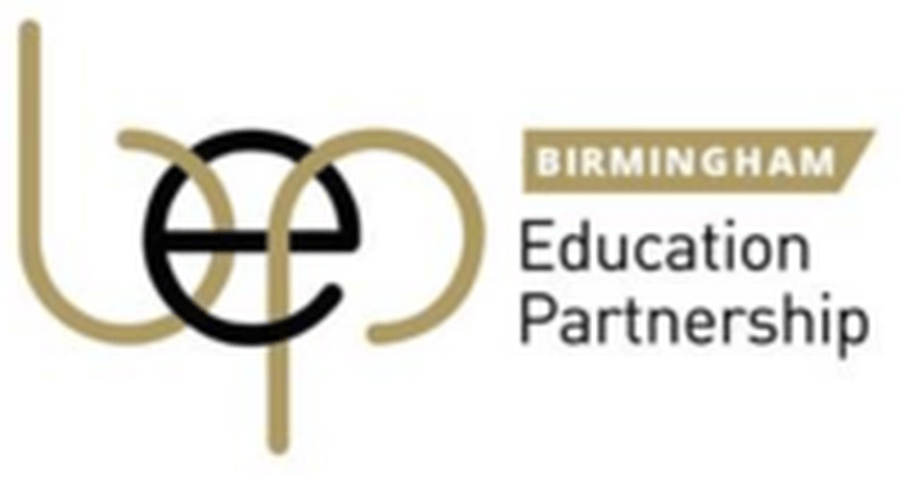 Rednal Hill Juniors School is a member of the NewStart Programme. NewStart is a prevention and early-intervention programme to promote mental health and emotional well-being in our school communities.
Led by Birmingham Education Partnership and funded by the NHS, the NewStart programme aims to build resilience and well-being for young people through a school-based community development model.
NewStart is working with schools to help staff know earlier when young people may be experiencing poor emotional health and to put support in place for them sooner. Understanding how the whole school can support such students enables all pupils to achieve better outcomes.
If you require a paper copy of any of the information on our school website please see the school office.
A detailed copy of our Birmingham City Council Risk Assessment is available on request by contacting the school office: enquiry@rednalhilljuniors.com