Weekly Focused Assemblies
Week Beginning 24/04/23
In this week's assembly we spoke about England's patron saint, St George, as St George's day was on 23rd April. The children learned about why he is viewed as an important figure for the people in England and they listened to the famous legend of George and the Dragon. His bravery and determination was celebrated by the people of England.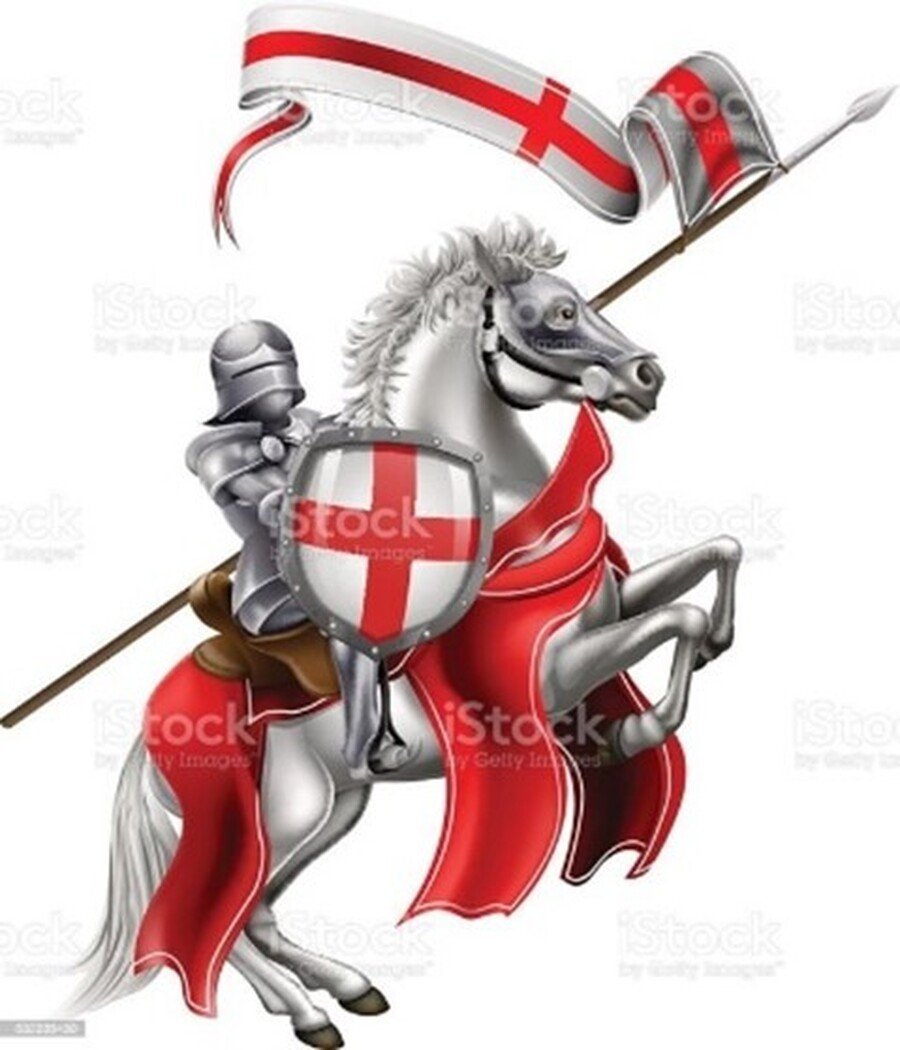 The children looked at the flag of St George and we explored how this is a part of the flag of the United Kingdom.
The children also listened to some additional facts about St George that were discussed during the assembly. Some of these included:
He isn't just the Patron Saint of England. He is the Patron Saint of farmers, soldiers, archers and even scouts!

​

Other places around the world also have him as their Patron Saint – Venice, Portugal & Ethiopia.

​

People believe he is the perfect role model for bravery and selflessness.

​

He was killed for refusing to renounce his Christian faith.
We also looked at the patron saints of Scotland, Ireland and Wales.
During the assembly, the children listened to music that was believed to have been played during the time of St George know as Plainchant. Please listen and enjoy!