School Council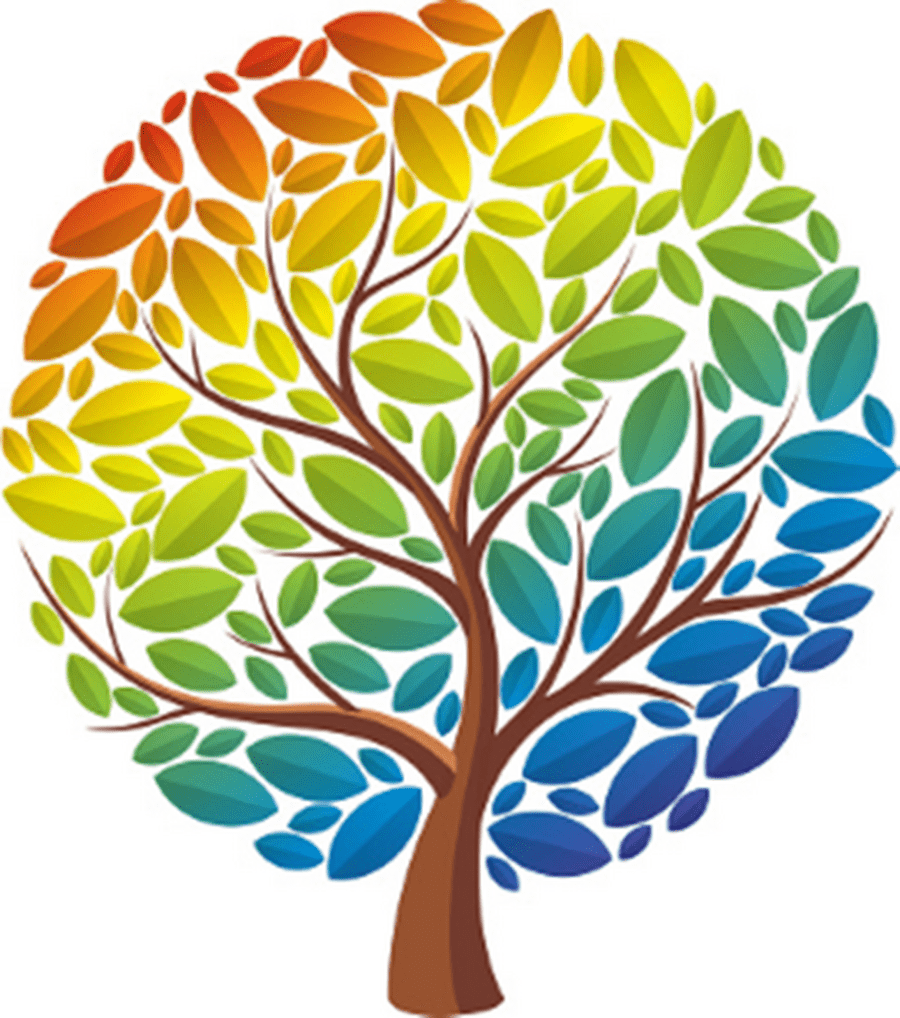 Our School Council
What is the Children's School Council?
Children's School Council is a group of children who meet regularly to discuss issues within school. There is one school councillor from each class.
Why do we have a school council?
-Improve the school according to the children's point of view.
-To make sure each class has a platform to voice their opinions.
-To discuss and raise issues.
How do I become a School Councillor?
At the beginning of each year, pupils can apply to become a school councillor. The pupils who want to apply to become a school councillor, present themselves to the other pupils with the reasons why they would make a good councillor. Then pupils then vote for their favourite school councillor.
These pupils are recognised in a whole school assembly, where they receive a certificate and a special school council badge.
What we do in meetings?
Each councillor meets with their class to discuss ideas about changes and improvements to the school. The issues are then raised in meetings and councillors discuss how to move forward with these ideas.
School Council Roles and Responsibilities
School Councillors will create themed posters to raise awareness of initiatives in school
Be in charge of organising events
Attend school council meetings
Provide a voice for all pupils to put forward their ideas
Speak to pupils about requests and ideas to improve our school
Rednal Hill School Council initiatives 2023-24
To raise awareness of healthy eating.
Monitor the quality of lunchtime food and provide advice and recommendations to the kitchen
Outside Space Development
To develop the outdoor space to include more opportunities for engagement
Local Community:
Food drive – donations of food collected and sent to the local food back to help those in need during the year.